Online Master's Degree Program
MS Conservation Biology
Gain a Strong Foundation for Research in Biology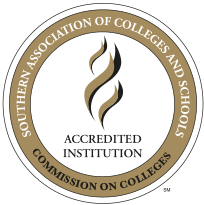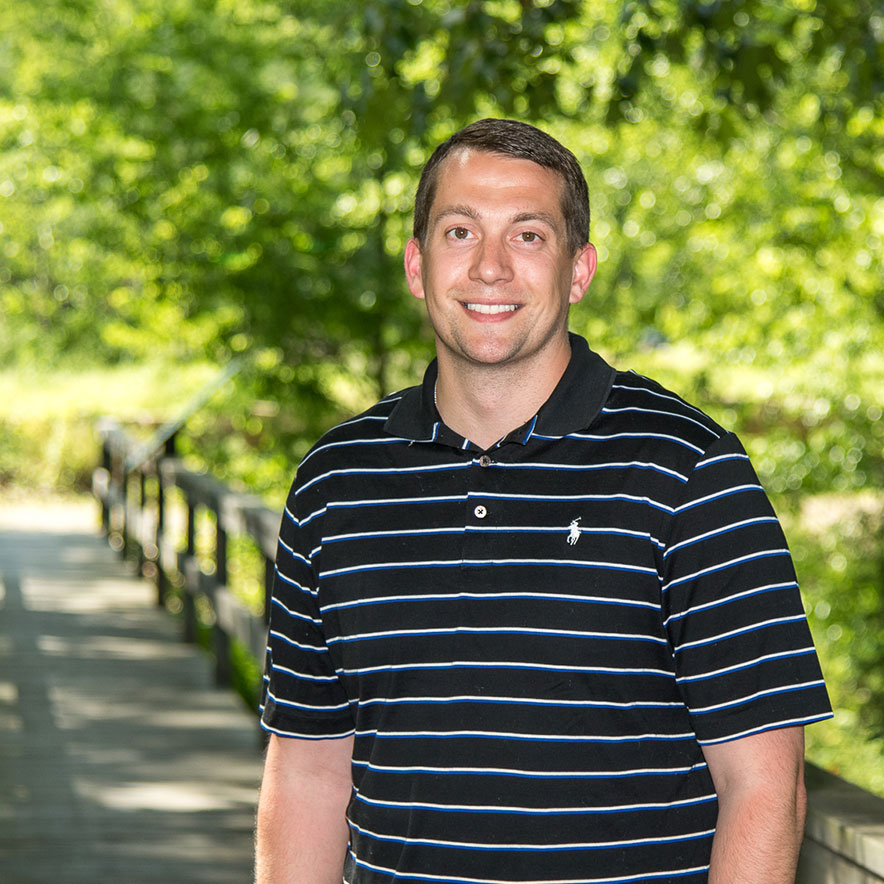 Program Detail
Next Start Date
January 8
Est. Program Length
1-2 years
Degree Overview
Develop an understanding of biodiversity and natural ecosystems, the conservation of natural resources and the way in which human activities impact the planet with the online master's in conservation biology. Gain research skills that can lead to employment opportunities at various agencies and organizations. Our graduates have pursued careers at national parks, the U.S. Environmental Protection Agency, the National Wildlife Refuge System, the Alabama Department of Environmental Management, the Alabama Department of Conservation and Natural Resources, the U.S. Army Corps of Engineers, The Nature Conservancy, the Alabama Aquatic Biodiversity Center and more.
Earn your degree fully online, at one of the most affordable institutions in the state.
Who is this degree for?
Individuals seeking careers in fields related to the preservation of biodiversity and natural resources.
Individuals seeking industry roles and positions at government agencies and nonprofit organizations.
Individuals interested in teaching at the community college level.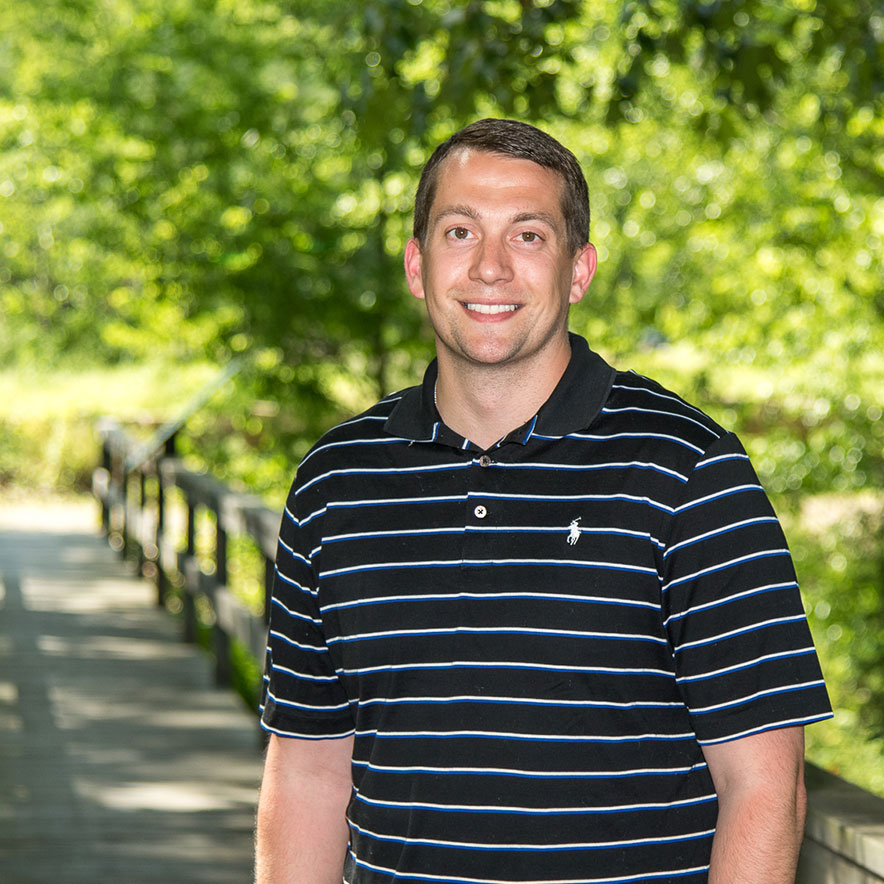 Program Detail
Next Start Date
January 8
Est. Program Length
1-2 years
Submit your information to be contacted by phone/email.
Course Details
Total Hours: 30
Program Completion Requirements
Completion of all courses required in the curriculum with a 3.0 grade point average (overall and in each requirement area).
At least 30 semester hours within the required areas. Credit hours beyond 48 will require special permission from the Chairperson of the Department of Biological and Environmental Sciences and the Dean of the School of Graduate Studies.
Completion of a Master's Thesis.
Admissions
Graduation from an accredited college or university with a bachelor's degree with a minimum of 2.5 grade point average (four-point scale).
On-time application packet that contains the application form, all student transcripts, a Statement of Purpose and a list of three academic references with full names, titles/positions, school names, current telephone numbers and email addresses.
Achievement of the minimum requirements does not guarantee admission into the degree program. The admissions committee will review the application packets based on minimum requirements and capacity of the faculty members in the program.
For priority consideration, applications must be submitted by February 15 for fall admission and July 15 for spring admission.
Your experience at the University of West Alabama is designed to be as straightforward and convenient as possible. From the moment you apply, you'll receive step-by-step guidance from an enrollment counselor. And once you're in your program, you'll have a personal success coach who can answer your questions and help with anything you need.
Simply follow these steps to get started.
Tuition
Graduate tuition is $429 per credit hour. There is a $60 technology fee each semester.
The University of West Alabama is dedicated to keeping education costs affordable and providing students with a full range of grants, scholarships and loans. Approximately 80 percent of UWA students receive some type of financial aid to support their studies. To apply for financial aid, complete the Free Application for Federal Student Aid (FAFSA). The school code for UWA is 001024.
Transfer
UWA may accept up to 9 hours at the Graduate level for matching courses and curriculums for most programs.
What are you waiting for?