Online Master's Degree Program
MS Experimental Psychology
Gain a Foundation in Psychology-Based Statistics and Research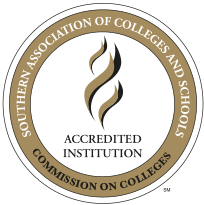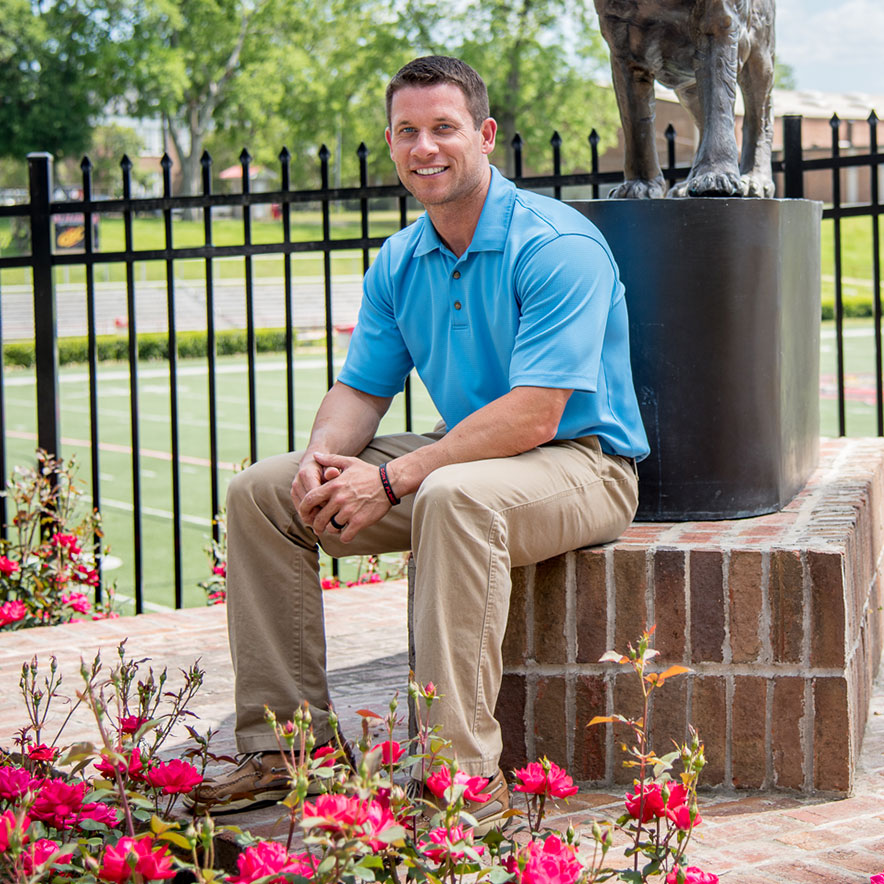 Program Detail
Next Start Date
January 8
Est. Program Length
1-2 years
Degree Overview
Earn a strong foundation in the principles of scholarly research with the online master's in experimental psychology. You'll build upon research skills you learned in your undergraduate program, including critical thinking skills, search methods, qualitative and quantitative analysis, and research presentation. When you graduate, you'll be prepared for further studies or immediate career opportunities.
Courses are taught by faculty with PhDs in various areas of experimental psychology. All students receive one-on-one mentoring from a psychology faculty member in the Department of Behavioral Sciences at UWA. Earn your degree fully online, at one of the most affordable institutions in the state.
Who is this degree for?
Individuals seeking a research component to education or experience base that can help in a PhD program.
Individuals seeking marketable statistics and research methods training in demand by employers. For example, graduates can pursue research assistant opportunities in a wide variety of clinical and academic applications across social or behavioral sciences, health psychology, medical research and similar areas.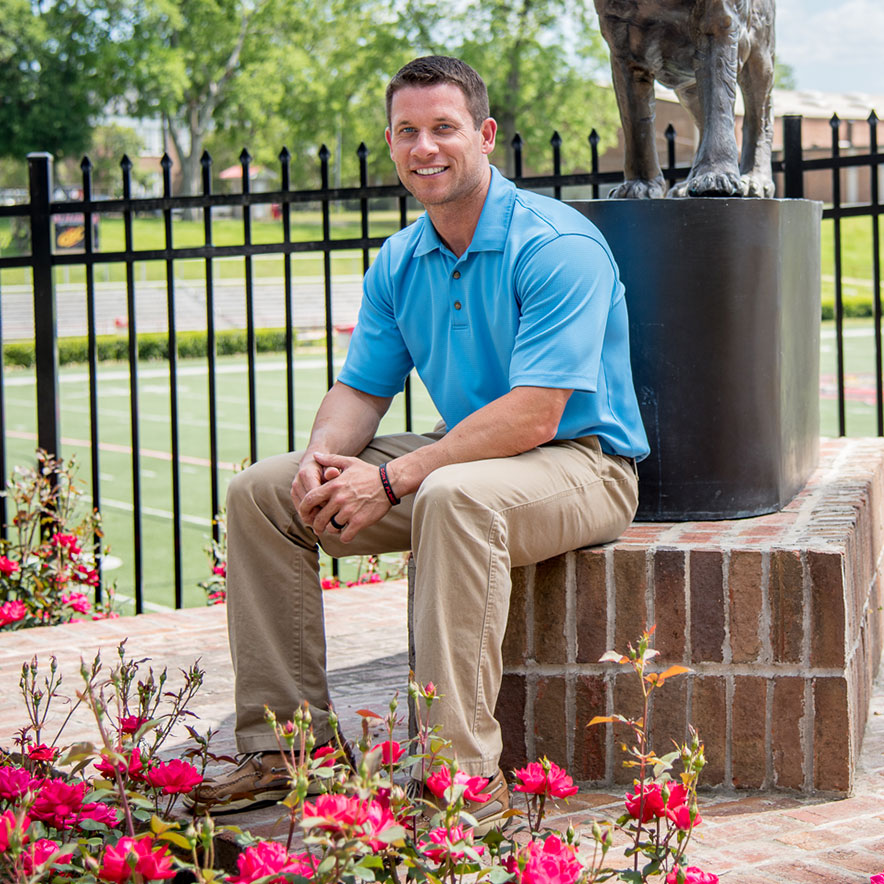 Program Detail
Next Start Date
January 8
Est. Program Length
1-2 years
Submit your information to be contacted by phone/email.
Course Details
Total Hours: 36-57
Admissions
Your experience at the University of West Alabama is designed to be as straightforward and convenient as possible. From the moment you apply, you'll receive step-by-step guidance from an enrollment counselor. And once you're in your program, you'll have a personal success coach who can answer your questions and help with anything you need.
Completed applications are due March 15 for Fall admission and August 15 for January admission. All students will begin the program at the beginning of either the Fall or Spring semester.
Simply follow these steps to get started.
Graduation from an accredited college or university with a Bachelor's degree with a minimum of 3.0 GPA (four-point scale) or graduation from an accredited college or university with a Master's degree with a minimum of 3.0 GPA (four-point scale).
At least 9 hours in undergraduate psychology courses
Minimum score of 280 (combined Verbal and Quantitative) on the Graduate Record Exam (GRE), and minimum of 3 on Written portion.
On-time application packet that includes: all student transcripts. GRE scores, Statement of purpose (including type of research the student is interested in and a list of 2-3 faculty members the student would be interested in working with), 3-5 page writing sample, and list of 3 academic references with full names, title/positions, school names, current telephone numbers, and email addresses.
Complete an online application.
Submit official college and institution transcripts (if applicable). – Download Form
Tuition
Graduate tuition is $429 per credit hour. There is a $60 technology fee each semester.
The University of West Alabama is dedicated to keeping education costs affordable and providing students with a full range of grants, scholarships and loans. Approximately 80 percent of UWA students receive some type of financial aid to support their studies. To apply for financial aid, complete the Free Application for Federal Student Aid (FAFSA). The school code for UWA is 001024.
Transfer
UWA may accept up to 9 hours at the Graduate level for matching courses and curriculums for most programs.
What are you waiting for?