Start Your Journey
Choose from more than 70 degree and certification programs at the University of West Alabama Online. Learn how an online program can give you the convenience and flexibility you need.
Business
Earn a competitive degree in fields such as accounting, marketing, management and more.
Business Degrees
Teaching
Progress as an educator in and outside the classroom with a wide range of programs.
Teaching Degrees
Psychology & Counseling
Pursue an advanced career in clinical mental health counseling, experimental psychology and more.
Psychology Degrees
Other programs include interdisciplinary studies, conservation biology and library media. VIEW ALL DEGREES
What you can expect
A Versatile Learning Environment
Study in a convenient setting that allows you to maintain your professional and personal schedule.
Expert Instruction
Learn from faculty who have real-world experience and hold the highest degrees in their field.
Affordability
Each program is competitively priced and 80 percent of students receive some type of financial aid. Scholarships are also available.
Accreditation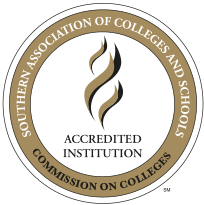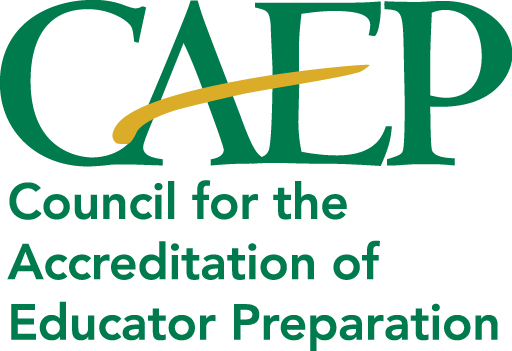 Affording Your Education
The University of West Alabama Online is dedicated to making your education as affordable as possible. Discover what it will cost — and how much you'll save.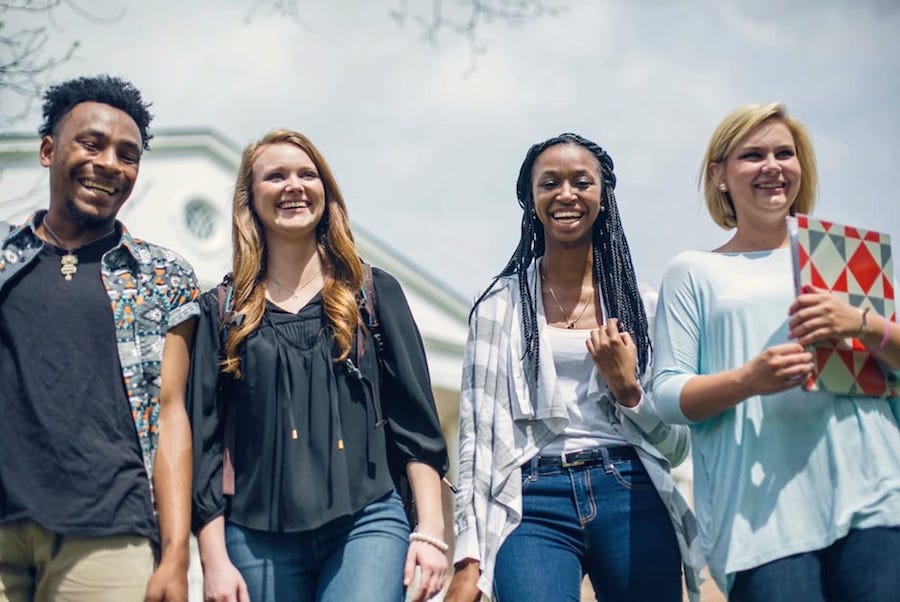 Tuition
View current tuition rates for all programs.
Tuition Info
Fast Fact
The University of West Alabama was founded in 1835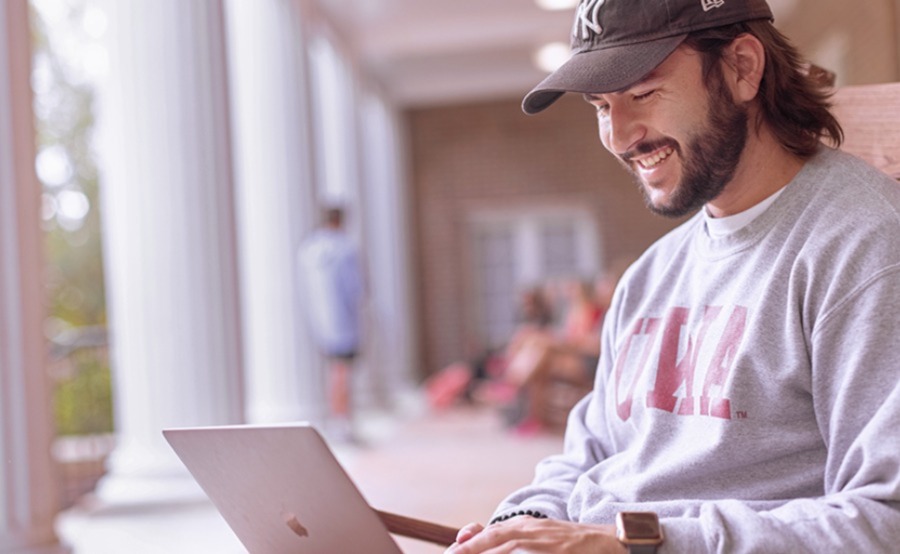 Financial Aid
Learn more about financial aid and how you can maximize these opportunities to cut the cost of your education.
Financial Aid Info
Fast Fact
We have served more than 20,000 students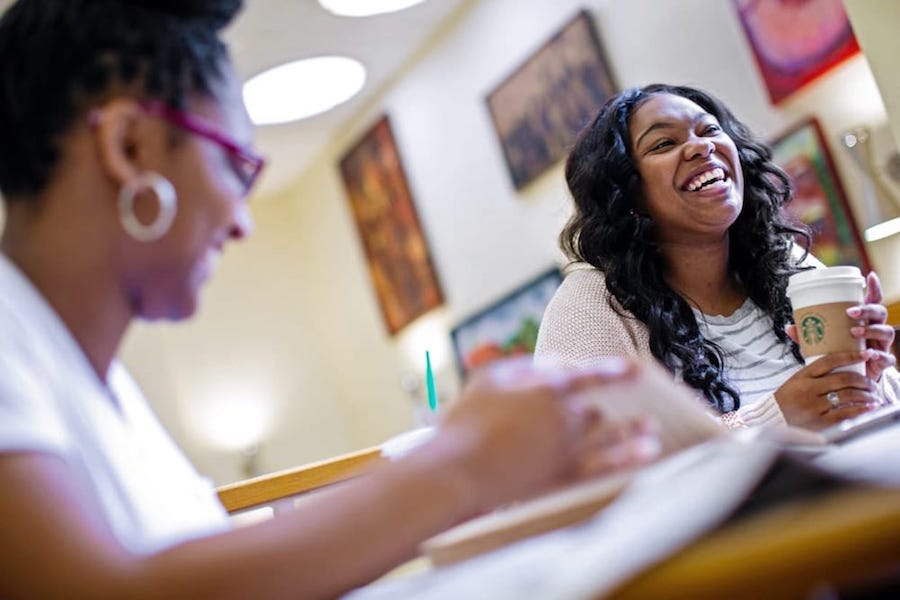 Scholarships
Save thousands of dollars with UWA-specific scholarships: Military Connect, Teacher Connect and Business Connect.
Scholarship Info
Fast Fact
We have more than 50 online degrees available