Online Master's Degree Program
Master's in Clinical Mental Health Counseling
Promote the Mental Health and Wellness of Clients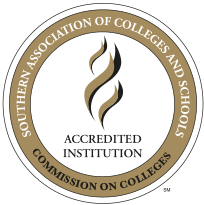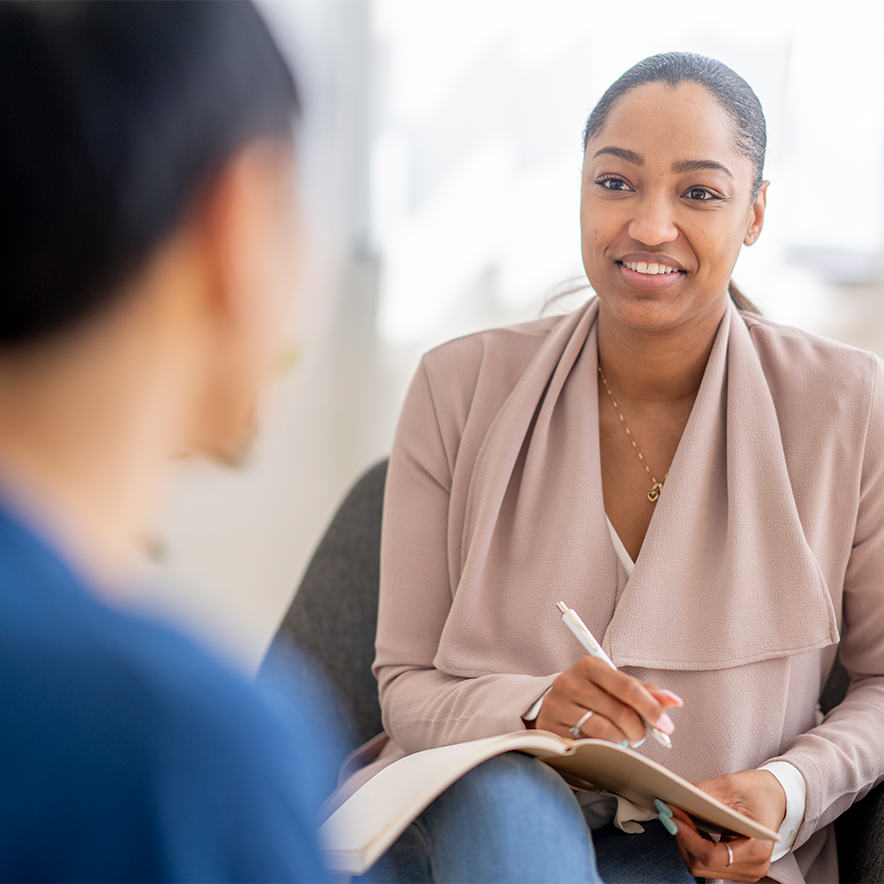 Program Detail
Next Start Date
January 8
Est. Program Length
2-3 years
Degree Overview
Gain the knowledge and skills you need to provide support to people with the online master's in clinical mental health counseling. You'll develop a deep understanding of counseling techniques, theories and principles that allow you to promote the mental health and wellness of clients across diverse populations.
Mental health counseling courses are taught by experienced faculty who are licensed mental health counselors. Earn your MS in Clinical Mental Health Counseling online at one of the most affordable institutions in the state.
Who is this degree for?
Individuals seeking a deep understanding of counseling techniques, theories and principles.
Individuals pursuing clinical mental health counseling careers to help individuals, couples, families, adolescents and children in a variety of settings including private practice, hospitals, managed behavioral health care organizations, community agencies and substance abuse treatment centers.
Those who would like to boost their clinical mental health counseling salary potential.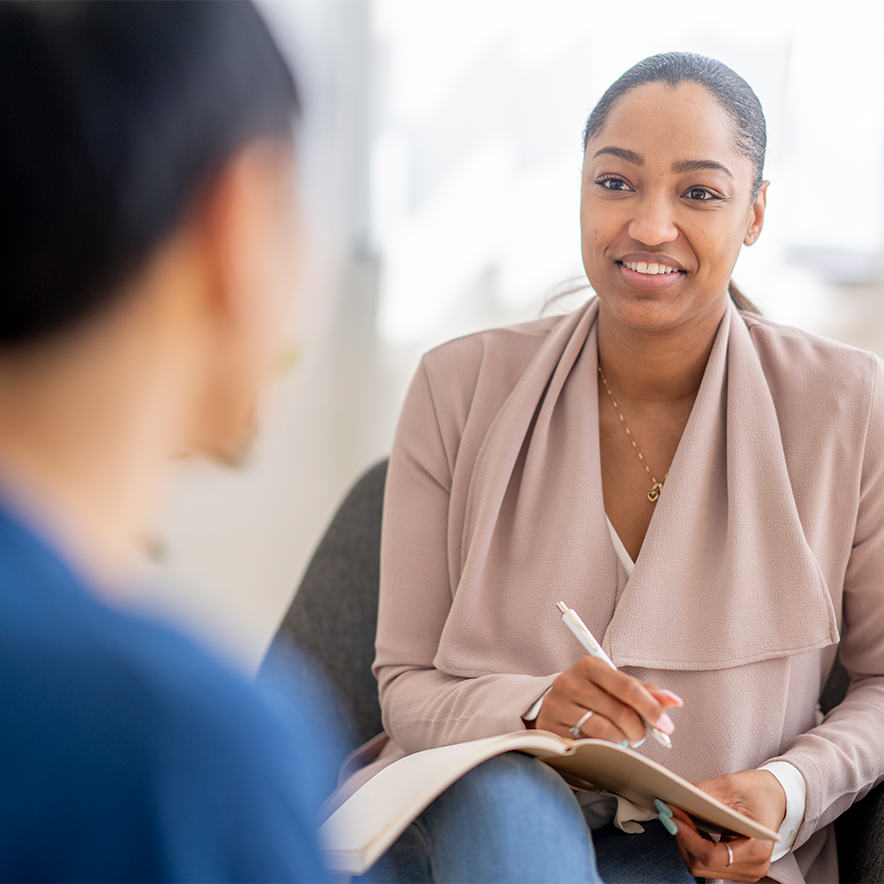 Program Detail
Next Start Date
January 8
Est. Program Length
2-3 years
Submit your information to be contacted by phone/email.
Admissions
Your experience at the University of West Alabama is designed to be as straightforward and convenient as possible. From the moment you apply, you'll receive step-by-step guidance from an enrollment counselor. And once you're in your program, you'll have a personal success coach who can answer your questions and help with anything you need.
Simply follow these steps to get started.
To be admitted to the master's in clinical mental health counseling program, the prospective candidate must meet all requirements for admission to the School of Graduate Studies, including fingerprints and verification of background clearance.
Counseling Program Admissions Portfolio
Candidates must submit a portfolio to the counselor education program for review. The portfolio affords a candidate to provide valuable information regarding:
Relevance of career goals
Aptitude for graduate-level study
Potential success in forming effective counseling relationships
Respect for cultural differences
Portfolio should include all of the following:
Resume including educational background, a record of employment and volunteer activities
Professional goals essay
Three completed recommendation for admission forms
Video Interview
Tuition
Graduate tuition is $429 per credit hour. There is a $50 technology fee each semester.
The University of West Alabama is dedicated to keeping education costs affordable and providing students with a full range of grants, scholarships and loans. Approximately 80 percent of UWA students receive some type of financial aid to support their studies. To determine financial aid eligibility, complete the Free Application for Federal Student Aid (FAFSA). The school code for UWA is 001024.
Transfer
UWA may accept up to 9 hours at the graduate level for matching courses and curriculums for most programs.
What are you waiting for?