Post-Master's Certificate: Instructional Leadership
Certification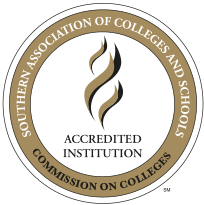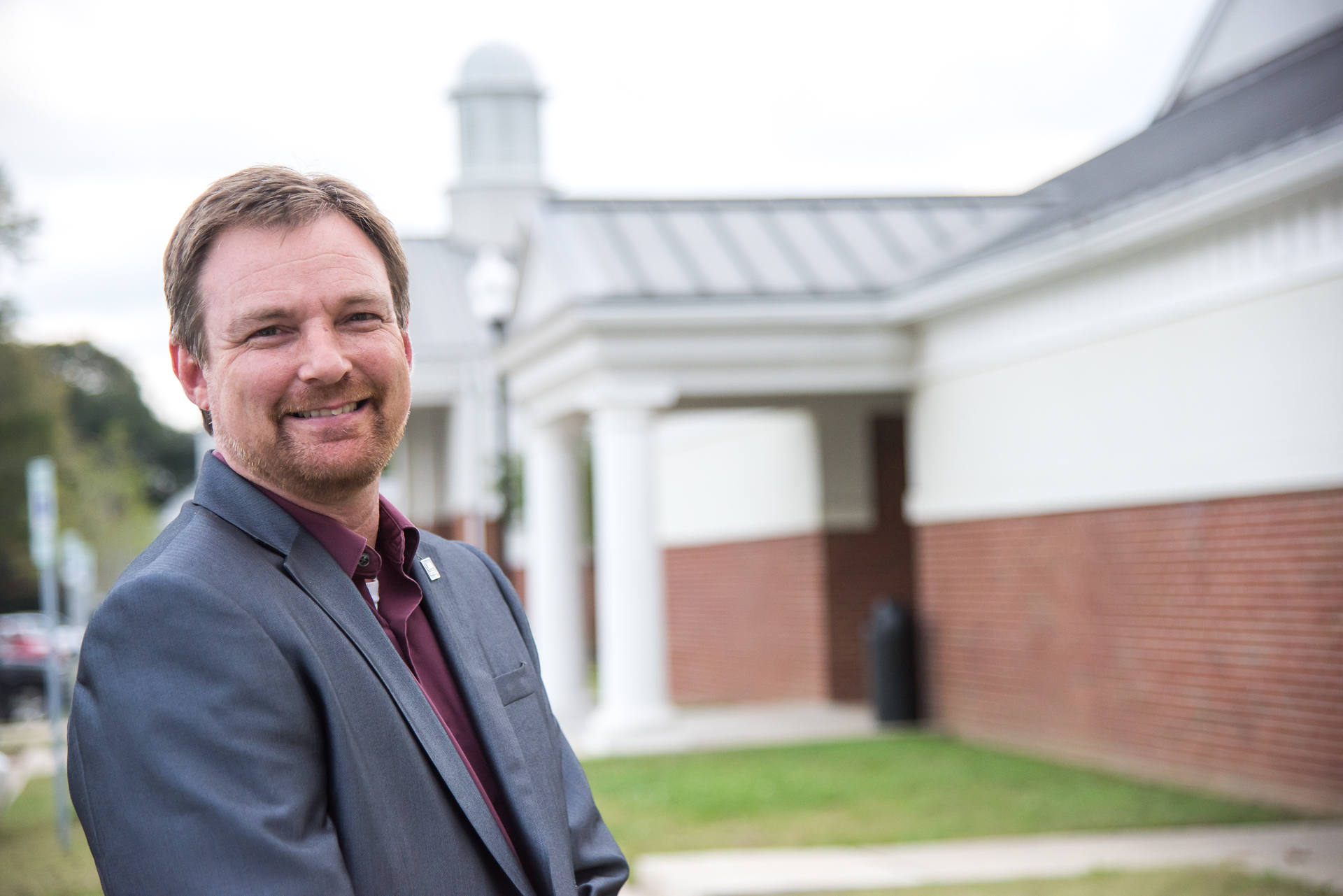 Program Detail
Next Start Date
August 15
Est. Program Length
1 year
Alabama Teaching Certification
Yes
Degree Overview
Learn the skills and knowledge needed to become an educational leader. The online post-master's certificate in instructional leadership will prepare you for advanced careers in education.
Complete this program fully online at one of the most affordable institutions in the state.
Who is this degree for?
Individuals seeking a post-master's certificate.
Individuals seeking to work as a principal, assistant principal or in the central office.
Individuals seeking to advance their education in an education specialist or doctoral program.
The UWA Mentor Collective program enhances your online learning experience by linking you one-on-one with a mentor. Students learn what to expect in school, while mentors build their networks and develop skills to become better professionals and leaders.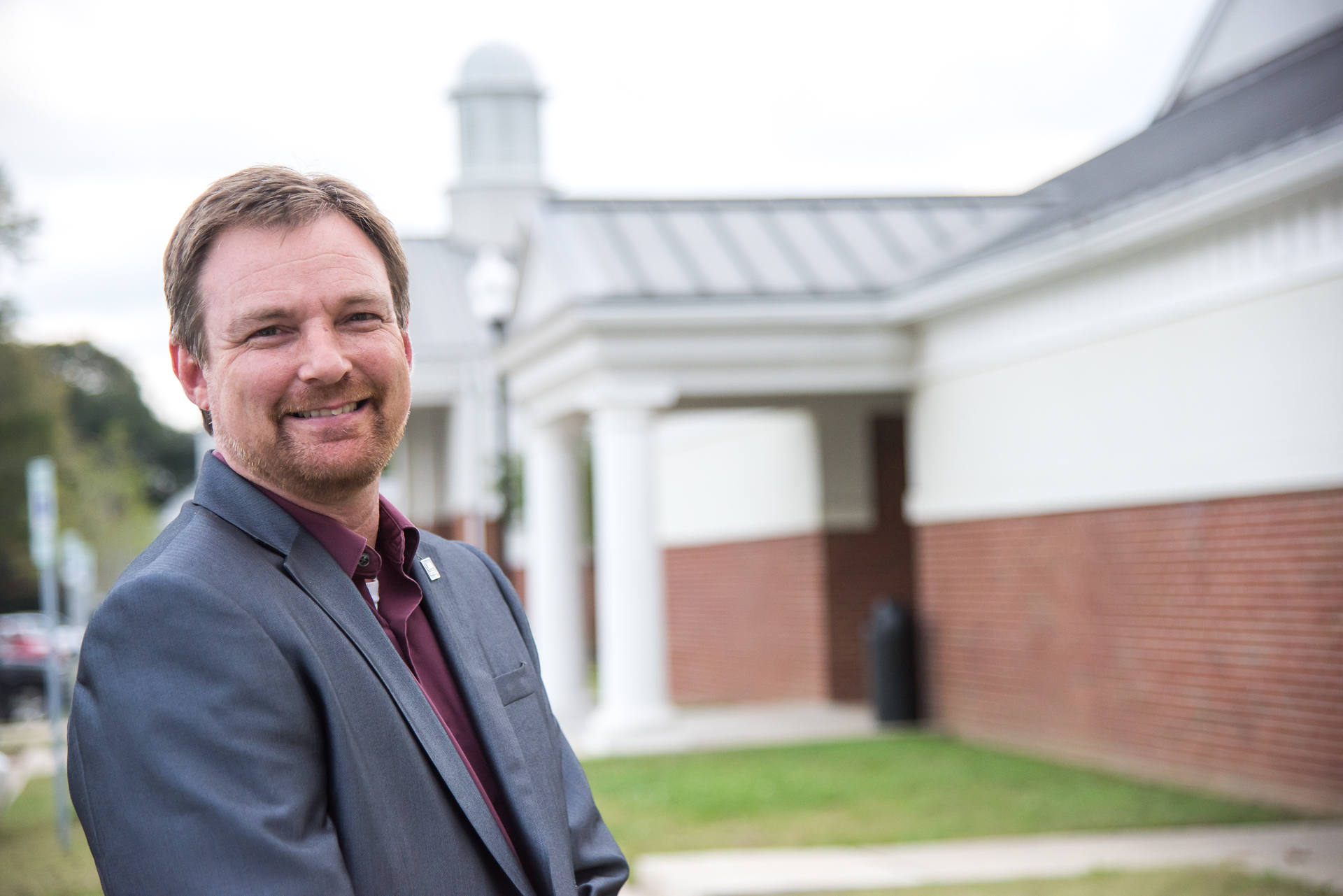 Program Detail
Next Start Date
August 15
Est. Program Length
1 year
Alabama Teaching Certification
Yes
Submit your information to be contacted by phone/email.
Course Details
Total Hours: 18-19
Program Completion Requirements
The following requirements must be met for successful completion of the Instructional Leadership Reduced Hour Option:
Have a minimum GPA of 3.25 in all required coursework with no grade lower than a 'B' in the certification area courses.
Receive a passing score on the Praxis II Educational Leadership: Administration and Supervision assessment. The Praxis II assessment serves as the comprehensive exam for the Reduced Hour Option.
Hold a valid Alabama Class A Professional Educator Certificate.
Completion of LiveText Portfolio.
Admissions
To be unconditionally admitted, an applicant must:
Meet the requirements to be admitted to the School of Graduate Studies.
Have a minimum of three (3) full years of full-time, acceptable professional education experience in a P-12 setting, which must include at least one full year of full-time P-12 teaching experience.
Hold a valid Alabama Class A Professional Educator Certificate.
Provide verification of background clearance/fingerprints.
Submit an instructional leadership portfolio.
Pass an interview conducted by a program admission committee that includes both P-12 instructional leaders and higher education faculty.
Submit a transcript documenting completion of a bachelor's degree from a regionally accredited college or university with a minimum 2.75 grade point average (four-point scale).
Simply follow these steps to get started.
Tuition
Graduate tuition is $429 per credit hour. There is a $60 technology fee each semester.
The University of West Alabama is dedicated to keeping education costs affordable and providing students with a full range of grants, scholarships and loans. Approximately 80 percent of UWA students receive some type of financial aid to support their studies. To apply for financial aid, complete the Free Application for Federal Student Aid (FAFSA). The school code for UWA is 001024.
Transfer
UWA may accept up to 9 hours at the Graduate level for matching courses and curriculums for most programs.
What are you waiting for?