Online Education Specialist Degree Program
EdS Instructional Leadership
Certification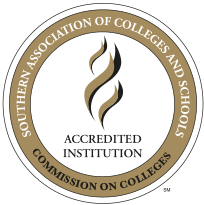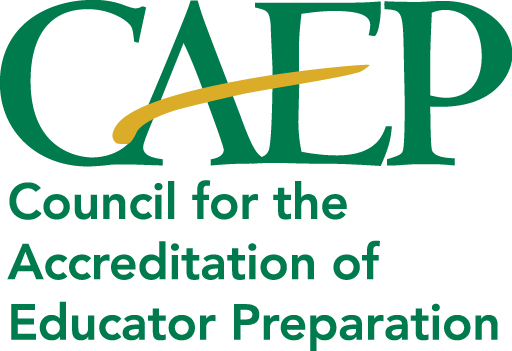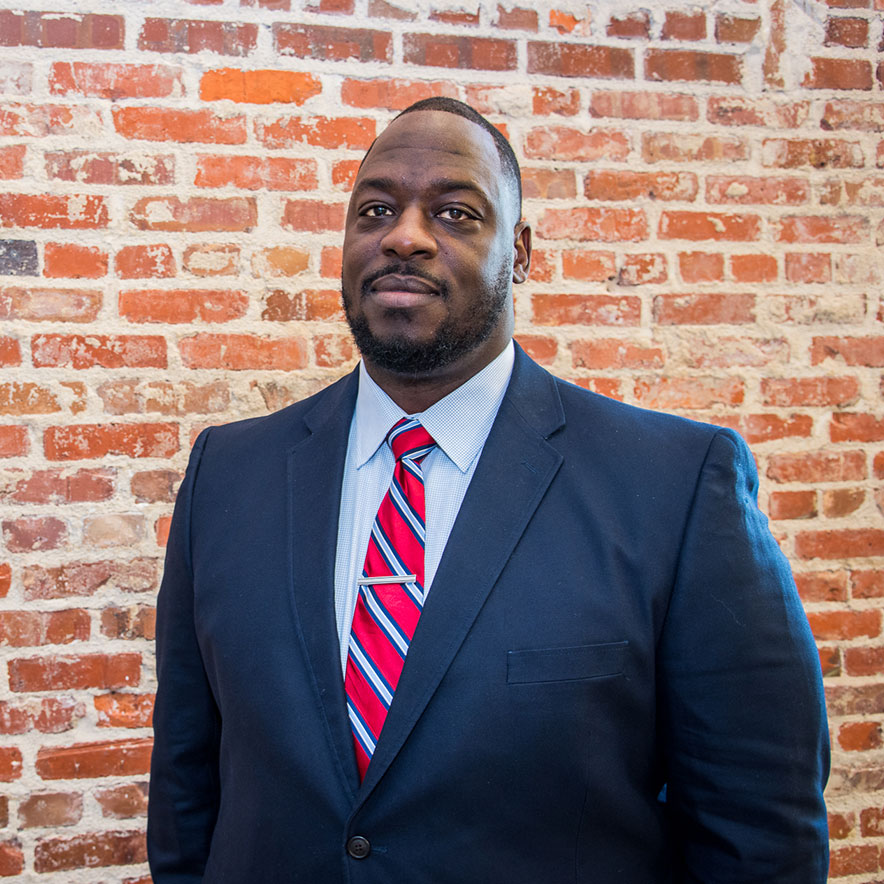 Program Detail
Next Start Date
January 8
Est. Program Length
1-2 years
Alabama Teaching Certification
Yes
Degree Overview
The instructional leadership education specialist online program focuses on the skills and knowledge needed to improve instructional programs, understand and react to complex educational issues and provide strategic vision. The program prepares you for advanced leadership positions.
Topics include mentoring strategies, organizational leadership, instructional leadership, innovative practices in P-12 settings, curriculum design, research and more. Earn your degree fully online, at one of the most affordable institutions in the state.
Who is this degree for?
Educators seeking the knowledge of a PhD or EdD program with the speed of a master's program.
Educators seeking a post-master's-level education and a Class AA Professional Certificate.
Educators seeking leadership positions in roles such as principal or administrator.
The UWA Mentor Collective program enhances your online learning experience by linking you one-on-one with a mentor. Students learn what to expect in school, while mentors build their networks and develop skills to become better professionals and leaders.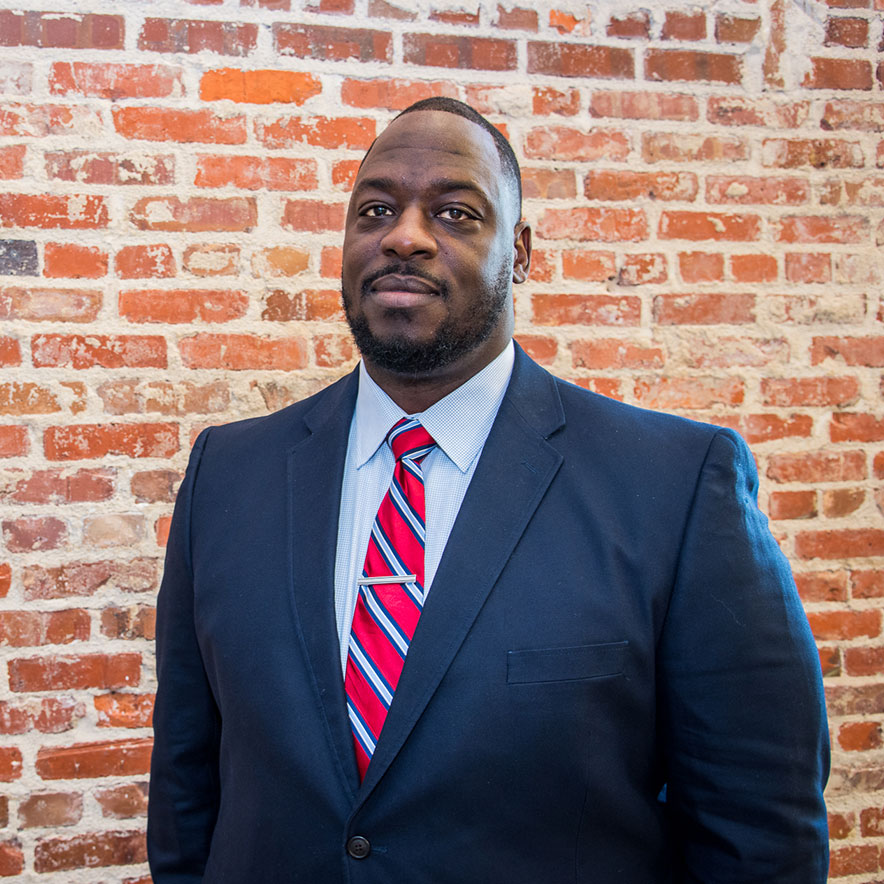 Program Detail
Next Start Date
January 8
Est. Program Length
1-2 years
Alabama Teaching Certification
Yes
Submit your information to be contacted by phone/email.
Course Details
Total Hours: 30 
Program Completion Requirements
The following requirements must be met prior to completion of the sixth-year Class AA Instructional Leadership program:
The educator candidate shall
1. Complete all required courses.
2. Maintain a 3.50-grade point average in all program courses with no grade less than "C."
3. A passing score on the Blackboard IL Ed.S. Program Portfolio Comprehensive Portfolio Assessment which comprehensively assesses all program standards as listed in the Alabama Standards for Instructional Leaders.
Admissions
The educator candidate shall:
Meet all requirements for admission to the UWA School of Graduate Studies. No courses may be taken prior to unconditional admission.
All applicants must undergo a criminal history background check.
All applicants must hold a valid Class A Professional Leadership Certificate or a valid Class A Professional Educator Certificate in Instructional Leadership or one of the other Class A leadership certificate designations [Instructional Leader, Principal, Superintendent, Superintendent-Principal, Educational Administrator, Supervisor (any subject and/or grade level), Administrator of Career and Technical Education]
Applicants must meet one of the following:
Hold a valid Class A Professional Educator Certificate in Instructional Leadership or a valid Class A Professional Leadership Certificate earned after completing a redesigned program at an Alabama university.
Be currently serving as a superintendent, assistant or associate superintendent, assistant to the superintendent, principal, assistant principal, supervisor (any subject and/or grade level), administrator of career and technical education, coordinator, or evaluator.
Document three years of employment in an instructional leadership position for which one of the certificates in Rule 290-3-3-.53.01(2)(b) is proper certification according to the current edition of the Subject and Personnel Codes of the Alabama State Department of Education.
Demonstrate each of the abilities in the Class A Instructional Leadership standards prior to admission to the Class AA Instructional Leadership program or prior to completion of the Class AA Instructional Leadership program.
All applicants must submit a portfolio* which includes:

Three letters of recommendation.
Most recent performance appraisals.
Evidence of ability to lead student achievement.
Evidence of leadership and management potential.
Reasons for pursuing the Class AA certificate in Instructional Leadership.
Copy of valid Class A teaching certificate.
Resume
Copy of EXP form (original, notarized form should be sent to UWA College of Education, Attn: Certification Office, 1 College Drive; Station #8, Livingston, Alabama 35470)

Pass an interview conducted by a program admission committee that includes both P-12 instructional leaders and instructional leadership faculty.
* Please reference the Academic Calendar to make sure you meet all necessary deadlines.
Tuition
Graduate tuition is $429 per credit hour. There is a $60 technology fee each semester.
The University of West Alabama is dedicated to keeping education costs affordable and providing students with a full range of grants, scholarships and loans. Approximately 80 percent of UWA students receive some type of financial aid to support their studies. To apply for financial aid, complete the Free Application for Federal Student Aid (FAFSA). The school code for UWA is 001024.
Transfer
UWA may accept up to 9 hours at the Graduate level for matching courses and curriculums for most programs.
What are you waiting for?