Online Master's Degree Program
MS Guidance and Counseling
Serve Youth in P-12 Educational Environments as a School Counselor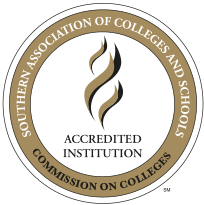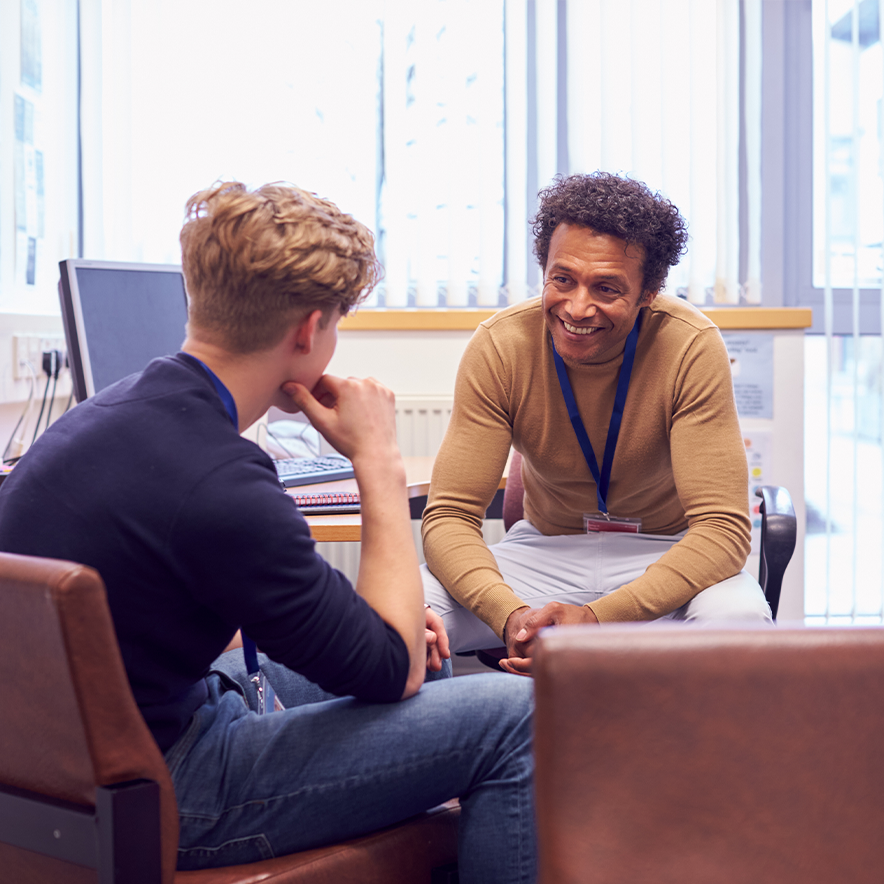 Program Detail
Next Start Date
January 8
Est. Program Length
2-3 years
Degree Overview
Prepare to serve students in P-12 educational environments with the online master's in guidance and counseling. This program is an exact replica of our MEd in School Counseling certification program, but is designed for students who are not eligible for the school counseling program because they lack a teaching certificate.
When you graduate, you'll be able to provide advocacy, assessment, evaluation and a range of counseling services to students. Earn your degree fully online, at one of the most affordable institutions in the state.
Please note that the program may not lead to a job as a school counselor. Candidates will need to check with their own state for guidance on pursuing a career in this field.
Who is this degree for?
Individuals seeking employment opportunities in a school setting or other similar setting.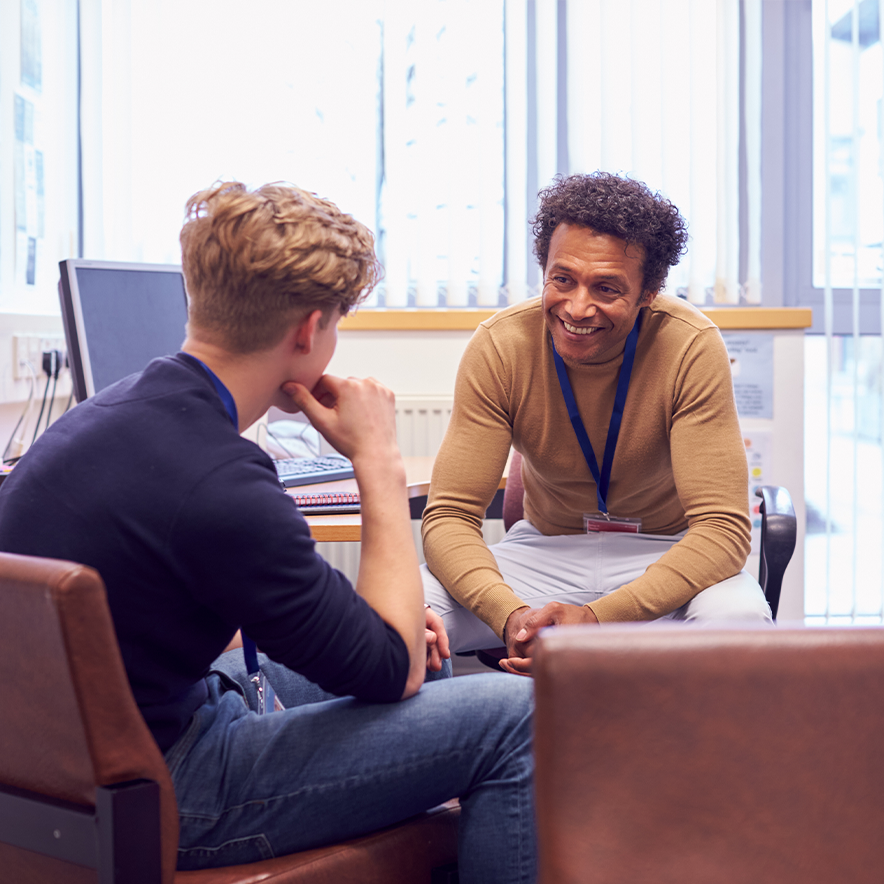 Program Detail
Next Start Date
January 8
Est. Program Length
2-3 years
Submit your information to be contacted by phone/email.
Course Details
Professional Courses: 9 hours
Concentration Courses: 45 hours
Electives: 6 hours
Total Hours: 60
Program Completion Requirements
A grade-point average of not less than 3.25 on a four-point scale on all work attempted with no grade less than "C."
A satisfactory score on a comprehensive examination (Praxis II) covering all the content of the program.
Satisfactory performance in one practicum for 100 clock hours and 600 clock hours supervised jointly by a site supervisor and a UWA counseling program faculty member.
Admissions
Phase I: Graduate School Admission
Meet the requirements to be admitted to the School of Graduate Studies.
Provide verification of background clearance/fingerprints.
Phase II: Counseling Program Admissions Portfolio
Candidates must submit a portfolio to the counselor education program for review. The portfolio affords a candidate to provide valuable information regarding:
Relevance of career goals
Aptitude for graduate-level study
Potential success in forming effective counseling relationships
Respect for cultural differences
Portfolio should include all of the following:
Resume including educational background, a record of employment and volunteer activities
Professional goals essay
Three completed recommendation for admission forms
Video Interview
Tuition
Graduate tuition is $429 per credit hour. There is a $60 technology fee each semester.
The University of West Alabama is dedicated to keeping education costs affordable and providing students with a full range of grants, scholarships and loans. Approximately 80 percent of UWA students receive some type of financial aid to support their studies. To apply for financial aid, complete the 
Free Application for Federal Student Aid (FAFSA)
. The school code for UWA is 001024.
Transfer
UWA may accept up to 9 hours at the Graduate level for matching courses and curriculums for most programs.
What are you waiting for?