EdD Rural Education
Gain a deeper understanding of the unique challenges and issues in rural education.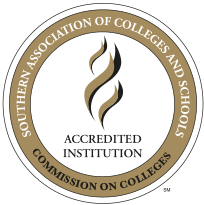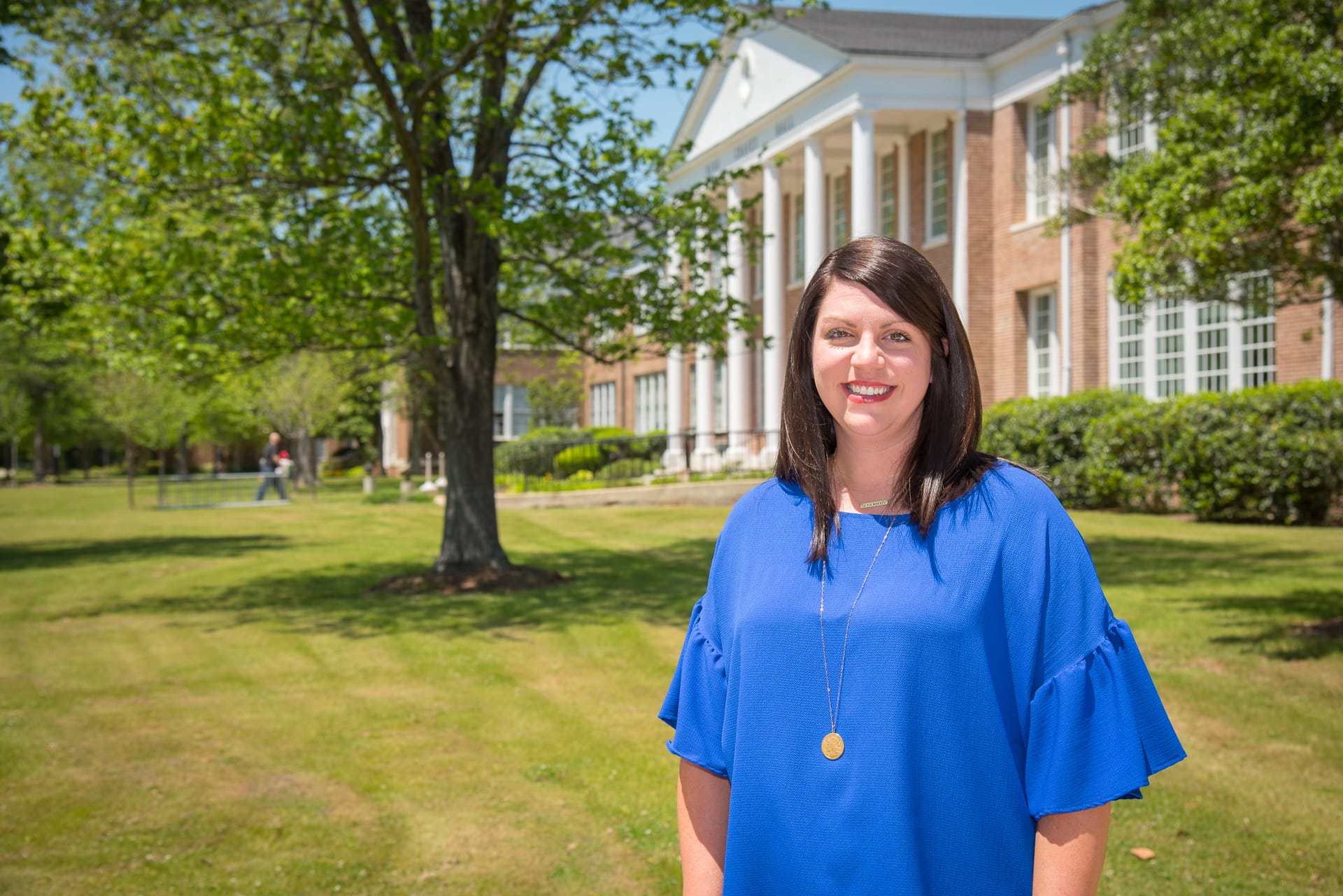 Program Detail
Next Start Date
January 8
Est. Program Length
3-4 years
Degree Overview
Earn a forward-thinking degree that addresses the needs of rural students and school districts with our online doctorate of education in rural education. This program is the first of its kind in the nation and features relevant courses focused on critical issues related to rural education, as well as strategies and solutions for positive development. With a curriculum created in conjunction with partnership schools and expert superintendents, this degree features advanced coursework delivered in a flexible online format. In addition to those with Master's degrees in higher education, the EdD in Rural Education is also open to anyone with a master's level degree in any discipline.
You will learn from expert faculty with strong roots in rural education and explore the data that drives instructional decisions, identifying real solutions to rural education challenges and creating a dissertation based on rural education needs.
This program also features six tracks so you can specialize your education to fit your career goals.
The Counseling track prepares educators to work as skilled advocates for diverse student populations and their families.
The Higher Education Administration track was developed for educators interested in careers as administrators, supporting teachers and addressing critical issues.
The Instructional Technology track shows you how to incorporate technology into education and corporate environments with a specific focus on rural areas that have little or no technology access.
The Library Media track prepares instructional leaders to transform rural schools and districts through instructional media and library services.
The Organizational Change and Leadership track is ideal for program directors and other education experts who are ready to drive innovation in rural education.
The Teacher Leader track provides key skill development for expert educators who want to lead in a variety of settings.
UWA named #1 in Best 15 Ph.D. programs in Higher Education 2021 by BestValueSchools.org
Who is this degree for?
Individuals who have master's degrees or above and wish to obtain a doctoral degree to increase their knowledge and skills in curriculum and instruction or administration and leadership
Curriculum leaders in a variety of settings or education-related fields
Practicing education administrators, directors, team leaders and teachers in public and nonpublic schools and daycare centers
Community leaders and non-profit community organizers
Those who wish to earn a doctoral library media degree online and become a specialist in areas related to instructional media and library services
Those who need additional skills and methods of obtaining necessary technology in rural areas to teach in rural K-12, higher education or corporate settings.
The UWA Mentor Collective program enhances your online learning experience by linking you one-on-one with a mentor. Students learn what to expect in school, while mentors build their networks and develop skills to become better professionals and leaders.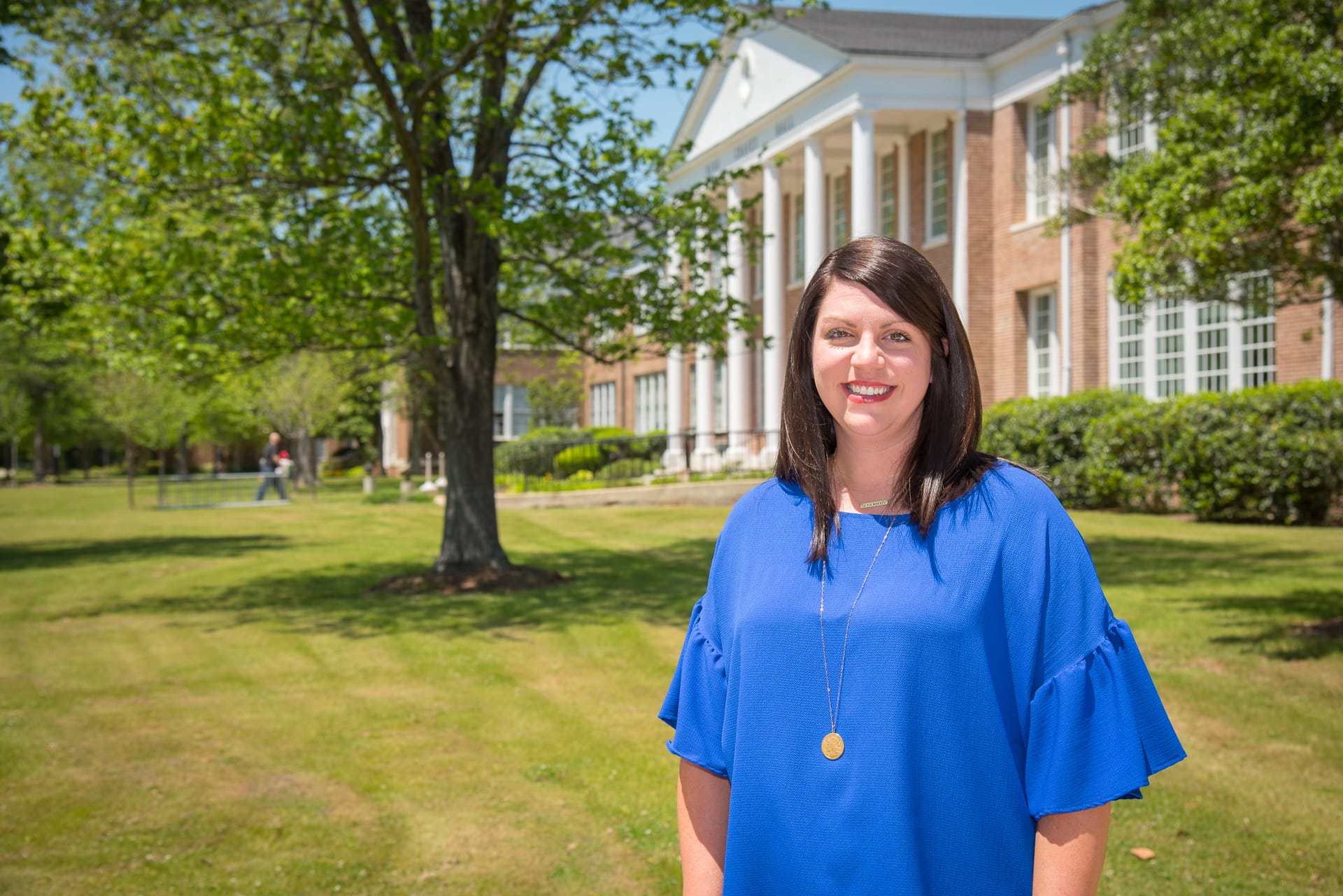 Program Detail
Next Start Date
January 8
Est. Program Length
3-4 years
Submit your information to be contacted by phone/email.
Course Details
Total Hours: 60-66
Program Completion Requirements
Completion of Orientation to Doctoral Studies (ED 700)
Satisfactory completion of all required coursework (no grade below B)
Successful completion of an applied dissertation
Cumulative grade point average of a 3.25 or higher
Upon completion of all required coursework, an ABD student must be registered for DIS 715 to be eligible for continuing services.
The School of Graduate Studies has established a time limit for graduate degrees. Students are expected to complete the complete and defend the dissertation within nine (9) years of initial enrollment into the Ed.D. program.
Completed application for degree and satisfaction of all UWA financial obligations
Admissions
Meet the requirements to be admitted to the School of Graduate Studies at the University of West Alabama
Hold a master's-level degree and have at least a 3.0 grade point average in all master's-level credentials
Submit two professional recommendations
Your experience at the University of West Alabama is designed to be as straightforward and convenient as possible. From the moment you apply, you'll receive step-by-step guidance from an enrollment counselor. And once you're in your program, you'll have a personal success coach who can answer your questions and help with anything you need.
Follow these steps to get started.
Complete an online application
Check Academic Calendar for all deadlines.
Submit official college and institution transcripts (if applicable) – Download Form
Professional recommendations from two (2) individuals who can attest to the applicant's ability to succeed in a doctoral program. This will be completed on the application.
Completed Personal Statement of Goals

Pay close attention to page two and what needs to be listed on your document for submission.

Resume

Please make sure to add in any awards granted, professional organizations a part of along with professional experience related to rural education.
There are three terms offered each year with the following deadlines: Fall 1 – apply by June 1, Spring 1 – apply by Oct 1 and Summer 1 – apply by April 1 . Please reference the Academic Calendar to make sure you meet all necessary deadlines.
Tuition
Tuition for this program is $630 per credit hour. There is a $60 technology fee each semester and a $30 application fee.
The University of West Alabama is dedicated to keeping education costs affordable and providing students with a full range of grants, scholarships and loans. Approximately 80 percent of UWA students receive some type of financial aid to support their studies. To apply for financial aid, complete the 
Free Application for Federal Student Aid (FAFSA)
. The school code for UWA is 001024.
Transfer
Appropriate graduate credit beyond the master's degree (Specialist (Ed.S.) or Doctoral Level (Ed.D./Ph.D.) that was earned in other accredited institutions may be transferred (with the academic unit and School of Graduate Studies approval) and applied to doctoral requirements. Transfer credit must constitute a fair and reasonable equivalent to current UWA course work in the Ed.D. in Rural Education program.
What are you waiting for?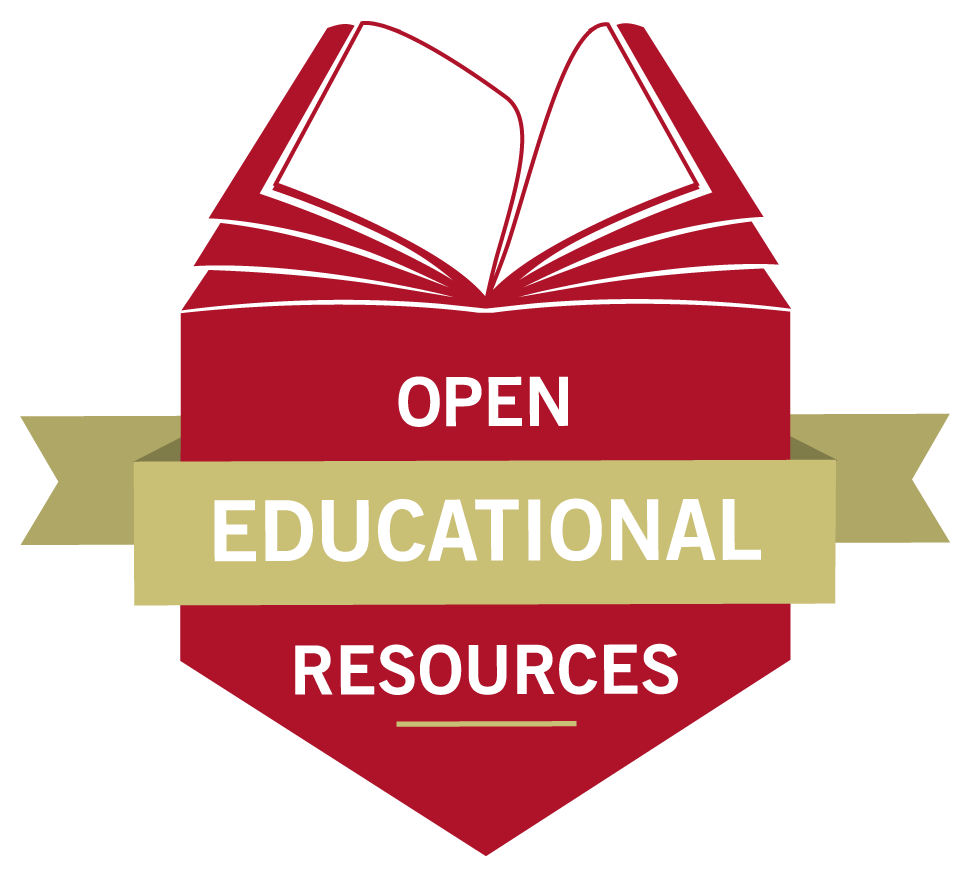 Open Educational Resources at UWA Online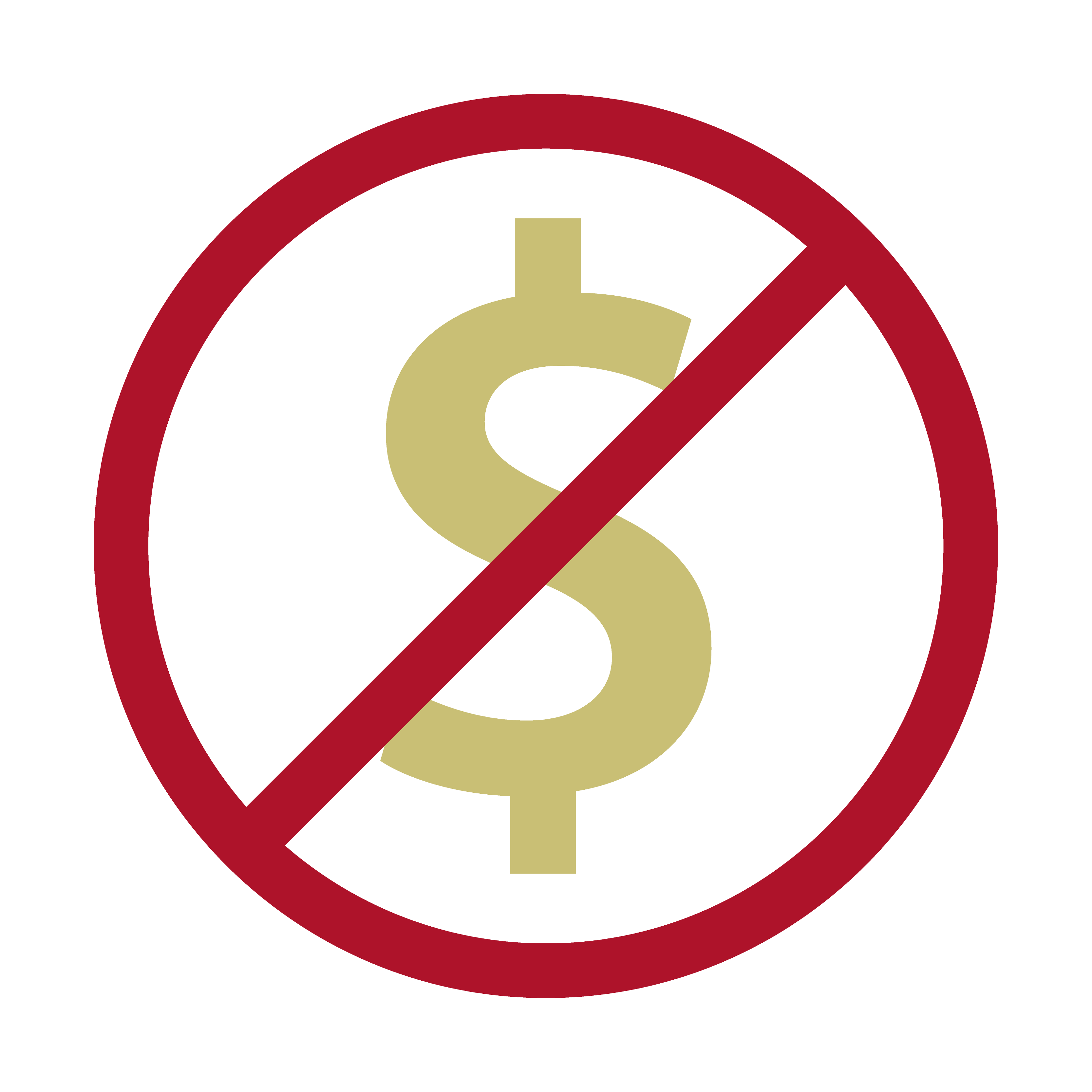 Textbook-Free Online Education
Many instructors in this program use open educational resources (OER) in place of traditional textbooks. This means digital, openly licensed content is available free of charge to students. The University of West Alabama's use of OER gives students the opportunity to experience a unique learning environment.

Affordable Education, Unlimited Access
Students can save a significant amount on textbook costs by using OER. The OER library and network provide access to learning materials without the high price of traditional textbooks. Students can access course materials they need anytime, anywhere. With interactive content, multiple formats and a variety of resources, students in this program benefit from unlimited access to the study tools they need.