Ed.D Rural Education
Gain a deeper understanding of the unique challenges and issues in rural education.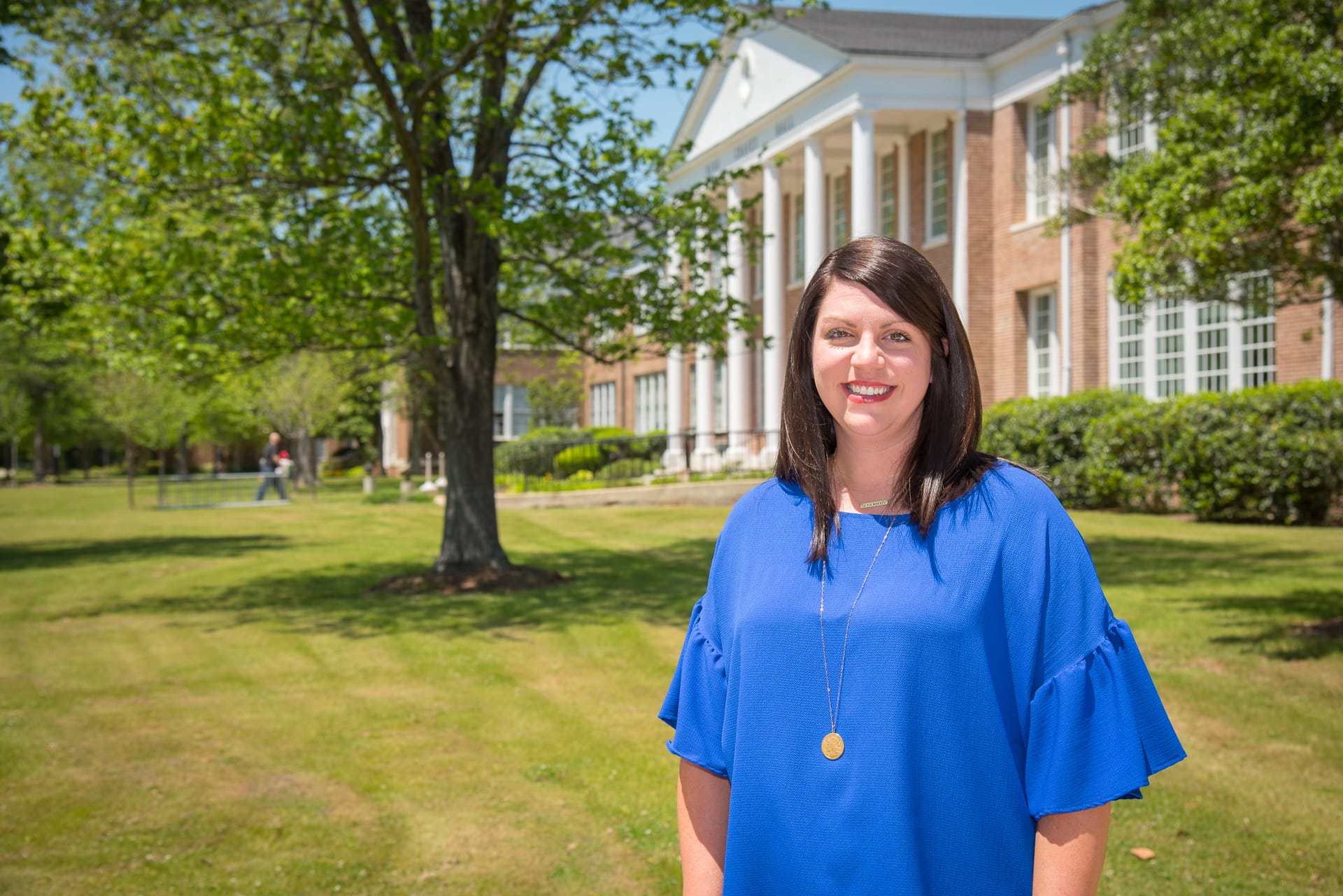 Program Detail
Next Start Date
January 13
Est. Program Length
3-4 years
Degree Overview
Gain a deeper understanding of the unique challenges and issues in rural education.
Earn a forward-thinking degree that addresses the needs of rural students and school districts with our online doctorate of education in rural education. This program is the first of its kind in the nation and features relevant courses focused on critical issues related to rural education, as well as strategies and solutions for positive development. With a curriculum created in conjunction with partnership schools and expert superintendents, this degree features advanced coursework delivered in a flexible online format. In addition to those with Master's degrees in higher education, the Ed.D. in Rural Education is also open to MBA graduates, community leaders and non-profit community organizers.
You will learn from expert faculty with strong roots in rural education and explore the data that drives instructional decisions, identifying real solutions to rural education challenges and creating a dissertation based on rural education needs.
This program also features two concentration tracks so that you can specialize your education to fit your specific career goals. The Teaching and Learning concentration is designed to provide key skill development for teacher leaders in a variety of settings, while the Organizational Change and Leadership track is ideal for instructional leaders, program directors and other education experts who are ready to drive innovation in rural education.
Who is this degree for?
Education specialists who are looking for career advancement through additional certification
Education professionals who want to transition into strategic and leadership roles
Educators who are passionate about the issues facing rural districts and students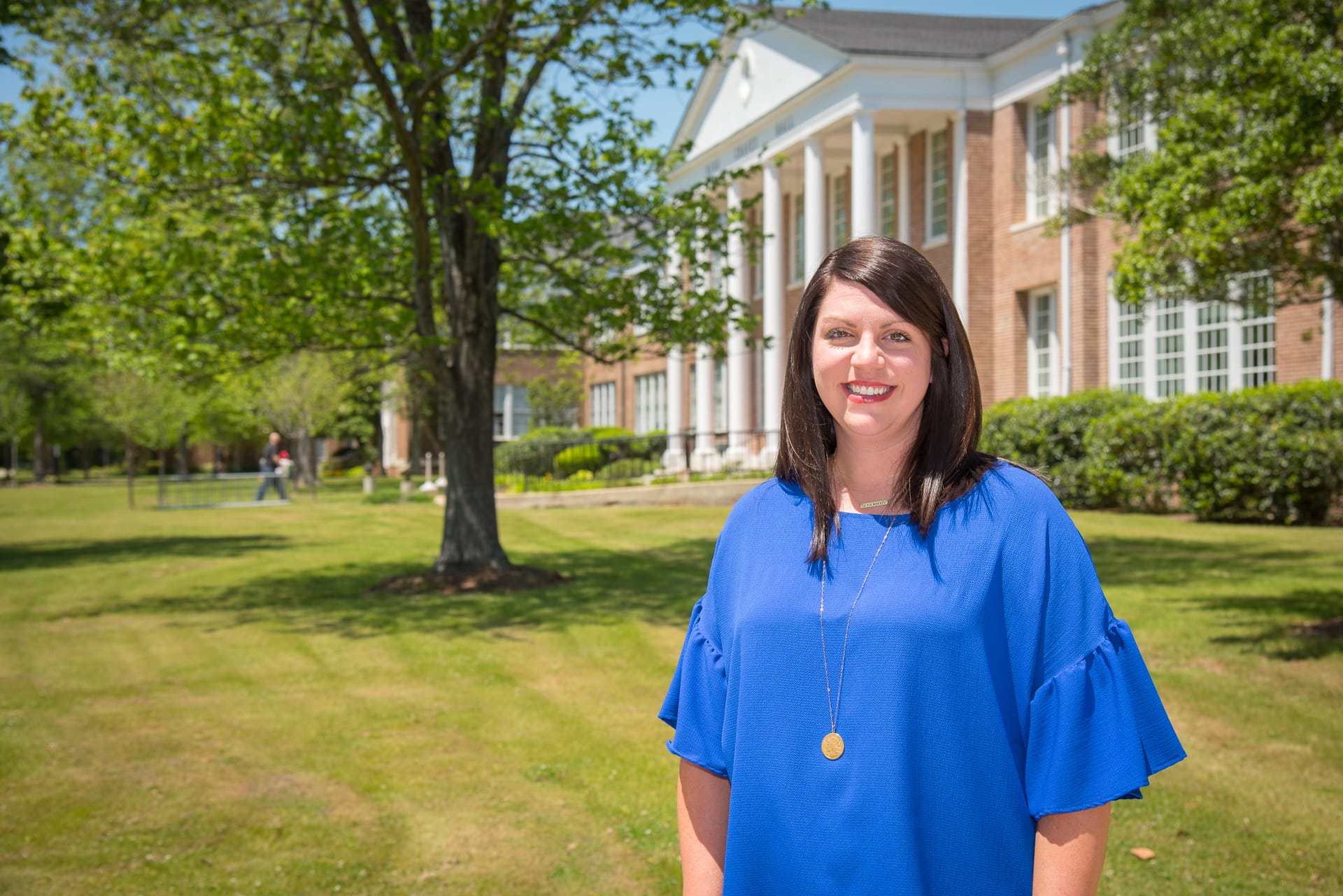 Program Detail
Next Start Date
January 13
Est. Program Length
3-4 years
Course Details
Total Hours: 60-66
Program Completion Requirements
The educator candidate shall maintain a minimum grade point average of 3.25 or better in all courses in the approved program as verified on an official transcript with no grade below 'C.'
All candidates must also complete a dissertation on the rural education topic of their choosing. Dissertations focus on identifying a problem in rural education and proposing an intervention.
Admissions
Meet the requirements to be admitted to the School of Graduate Studies at the University of West Alabama
Hold a master's-level degree in education and have at least a 3.0 grade point average in all master's-level credentials
Submit two professional recommendations
Your experience at the University of West Alabama is designed to be as straightforward and convenient as possible. From the moment you apply, you'll receive step-by-step guidance from an enrollment counselor. And once you're in your program, you'll have a personal success coach who can answer your questions and help with anything you need.
Follow these steps to get started.
Tuition
Tuition for this program is $630 per credit hour. There is a $50 technology fee each semester and a $50 application fee.
The University of West Alabama is dedicated to keeping education costs affordable and providing students with a full range of grants, scholarships and loans. Approximately 80 percent of UWA students receive some type of financial aid to support their studies. To apply for financial aid, complete the 
Free Application for Federal Student Aid (FAFSA)
. The school code for UWA is 001024.
Transfer
Appropriate graduate credit beyond the master's degree (Specialist (Ed.S.) or Doctoral Level (Ed.D./Ph.D.) that was earned in other accredited institutions may be transferred (with the academic unit and School of Graduate Studies approval) and applied to doctoral requirements. Transfer credit must constitute a fair and reasonable equivalent to current UWA course work in the Ed.D. in Rural Education program.
What are you waiting for?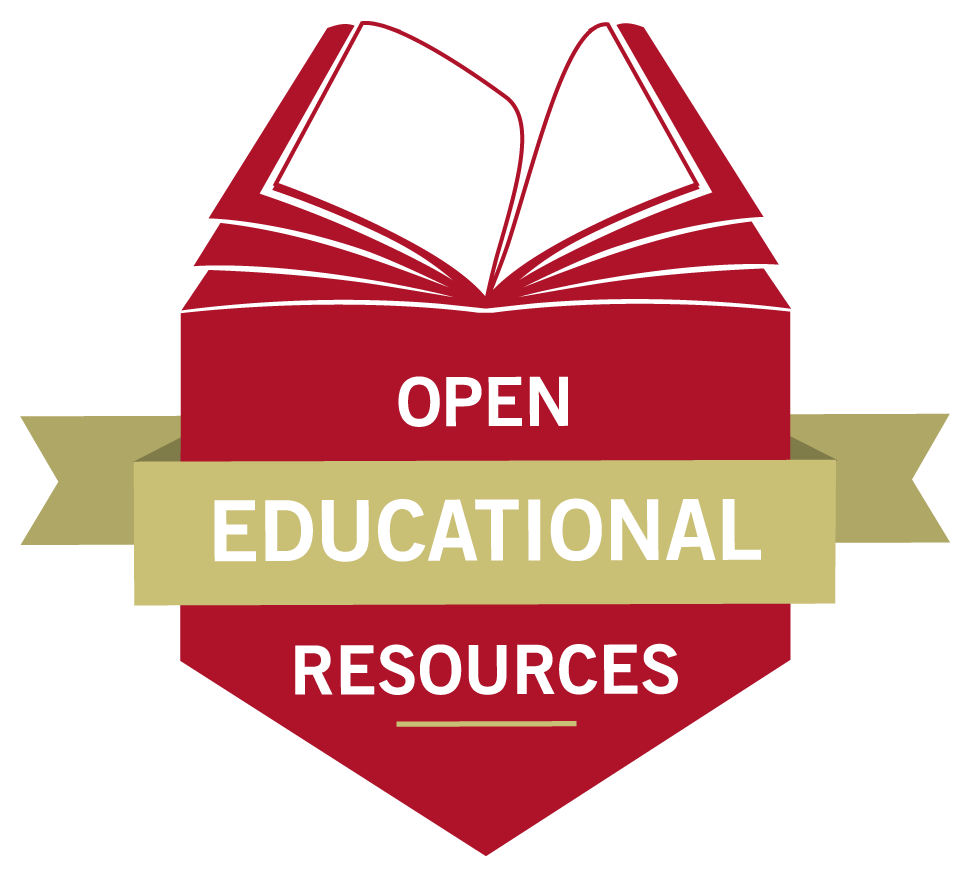 Open Educational Resources at UWA Online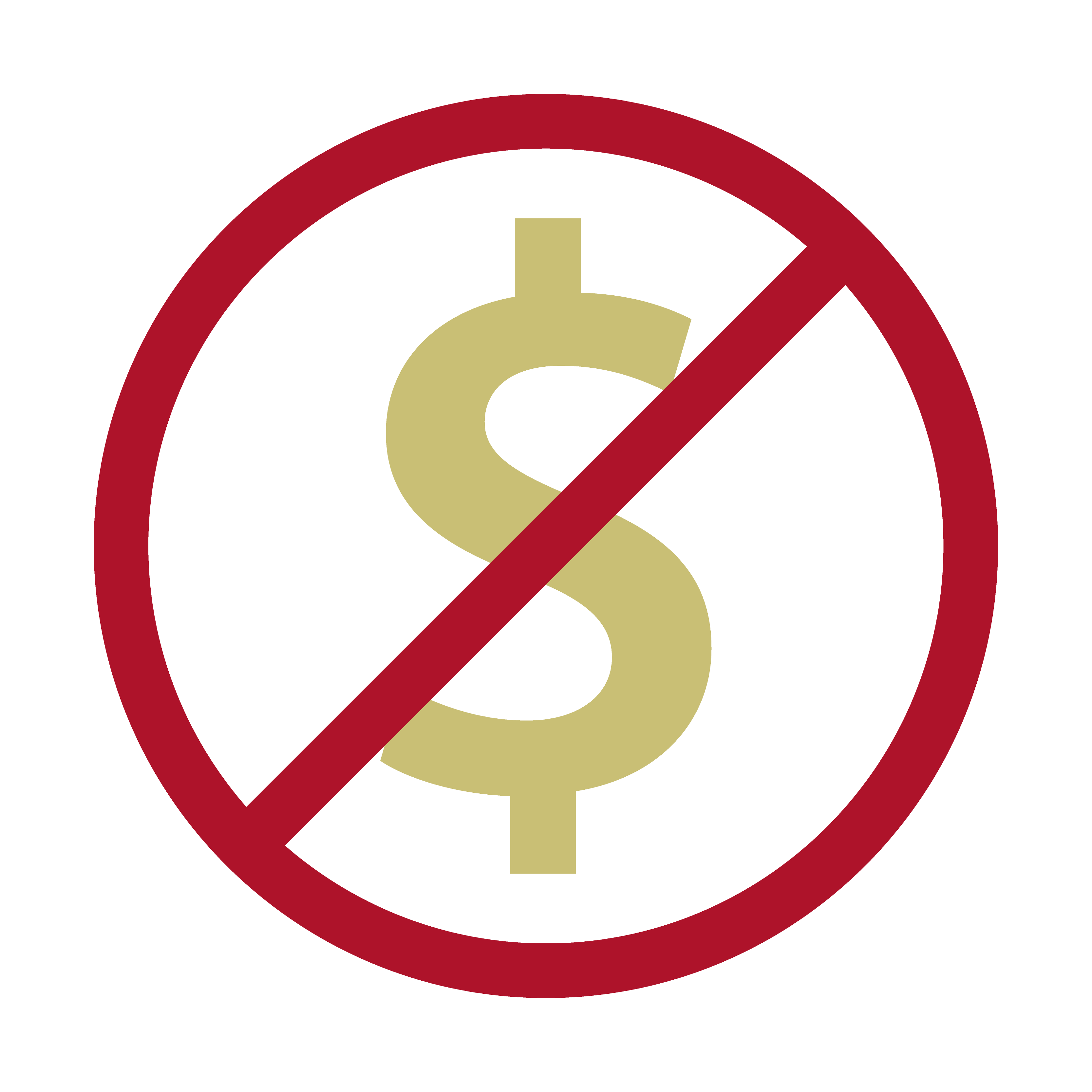 Textbook-Free Online Education
Many instructors in this program use open educational resources (OER) in place of traditional textbooks. This means digital, openly licensed content is available free of charge to students. The University of West Alabama's use of OER gives students the opportunity to experience a unique learning environment.

Affordable Education, Unlimited Access
Students can save a significant amount on textbook costs by using OER. The OER library and network provide access to learning materials without the high price of traditional textbooks. Students can access course materials they need anytime, anywhere. With interactive content, multiple formats and a variety of resources, students in this program benefit from unlimited access to the study tools they need.