Online Bachelor's Degree Program
BBA in Marketing
Make Your Business Known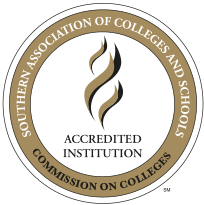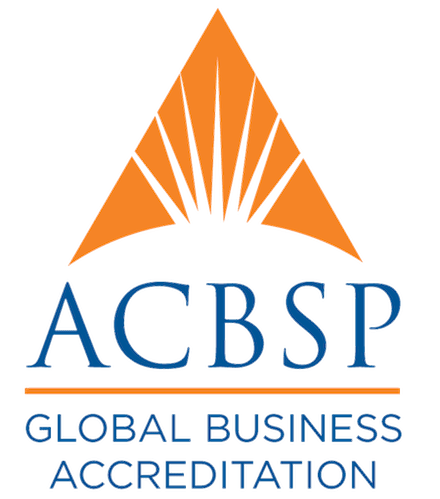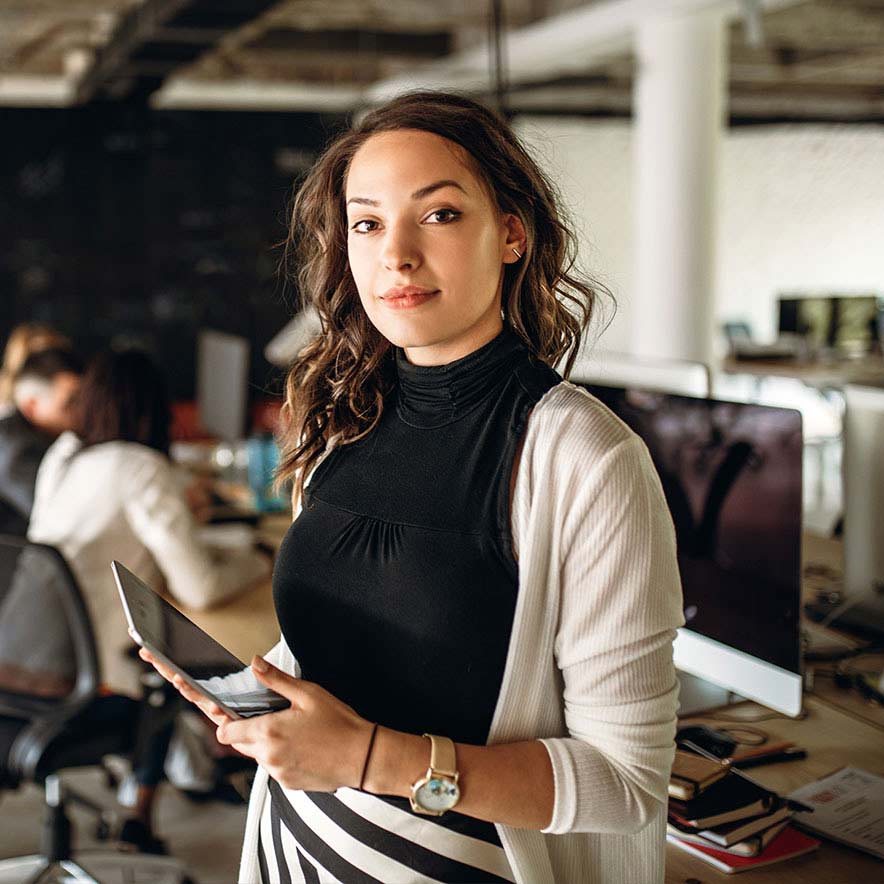 Program Detail
Next Start Date
January 8
Est. Program Length
3-4 years
Credit Hours
123 (30 in major)
Degree Overview
Discover the factors that attract consumers and start building a positive reputation for your business through advanced marketing tactics with the online BBA marketing degree from the University of West Alabama. Supported by instruction from marketing professionals, this marketing bachelor's degree is designed to enhance your expertise and improve your earning potential in a field that impacts business success.
The fully online courses offered through the BBA marketing degree explore consumer behavior and the skills you need to establish a positive reputation for your business. When you complete your online marketing bachelor's degree, you'll have the academic credential to pursue a master's degree, plus the skills to succeed as a public relations specialist, advertising manager, market research analyst and more.
Who is this degree for?
Professionals striving to advance to management positions within marketing.
Individuals seeking business or marketing careers at the corporate level.
Individuals interested in building a strong academic foundation for a variety of business careers.
Individuals who want to advance their careers in a variety of fields, including:

Brand Ambassador
Event Planner
Industrial Sales Manager
Logistics Manager
Marketing Consultant
Merchandise Manager
Social Media Marketer
Sport Merchandiser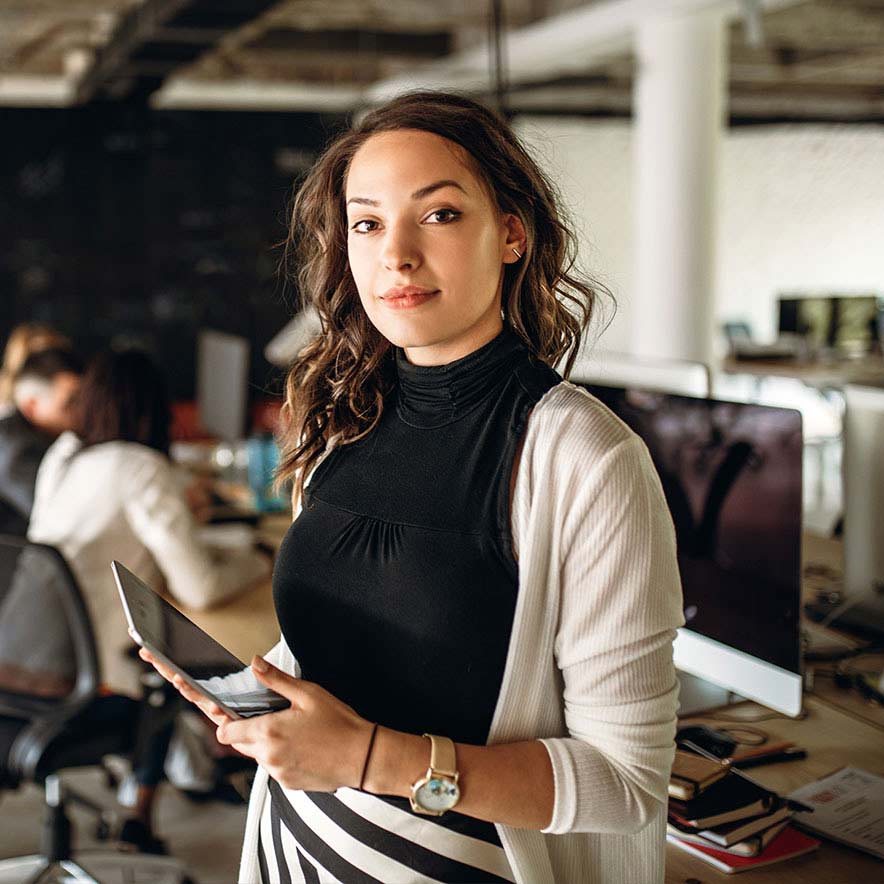 Program Detail
Next Start Date
January 8
Est. Program Length
3-4 years
Credit Hours
123 (30 in major)
Submit your information to be contacted by phone/email.
Course Details
General Education Requirement: 47 hours
Business Professional Component: 40 hours
Marketing Major: 30 hours (15 core, 15 emphasis)
Electives: 3-7 hours
Total Hours: 123
Plus 15 hours from an emphasis area.
Admissions
Your experience at the University of West Alabama is designed to be as straightforward and convenient as possible. From the moment you apply, you'll receive step-by-step guidance from an enrollment counselor. And once you're in our online program, you'll have a personal success coach who can answer your questions and help with anything you need.
Simply follow these steps to get started.
Complete an online application.
Submit official transcript of high school grades or GED scores.
Submit official college and institution transcripts (if applicable) – Download Form
Tuition
Undergraduate tuition is $325 per credit hour. There is a $60 technology fee each semester.
The University of West Alabama is dedicated to keeping education costs affordable and providing students with a full range of grants, scholarships and loans. Approximately 80 percent of UWA students receive some type of financial aid to support their studies. To apply for financial aid, complete the Free Application for Federal Student Aid (FAFSA). The school code for UWA is 001024.
Transfer
We have a generous transfer policy at every degree level. Undergraduates transferring from a two-year college are eligible to transfer up to 60 credit hours and 90 credit hours from a four-year college with matching courses and curriculums.
What are you waiting for?