Online Bachelor's Degree Program
BA/BS Sport Management
Prepare for in-demand careers in sports, fitness and athletics.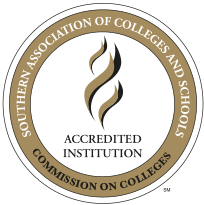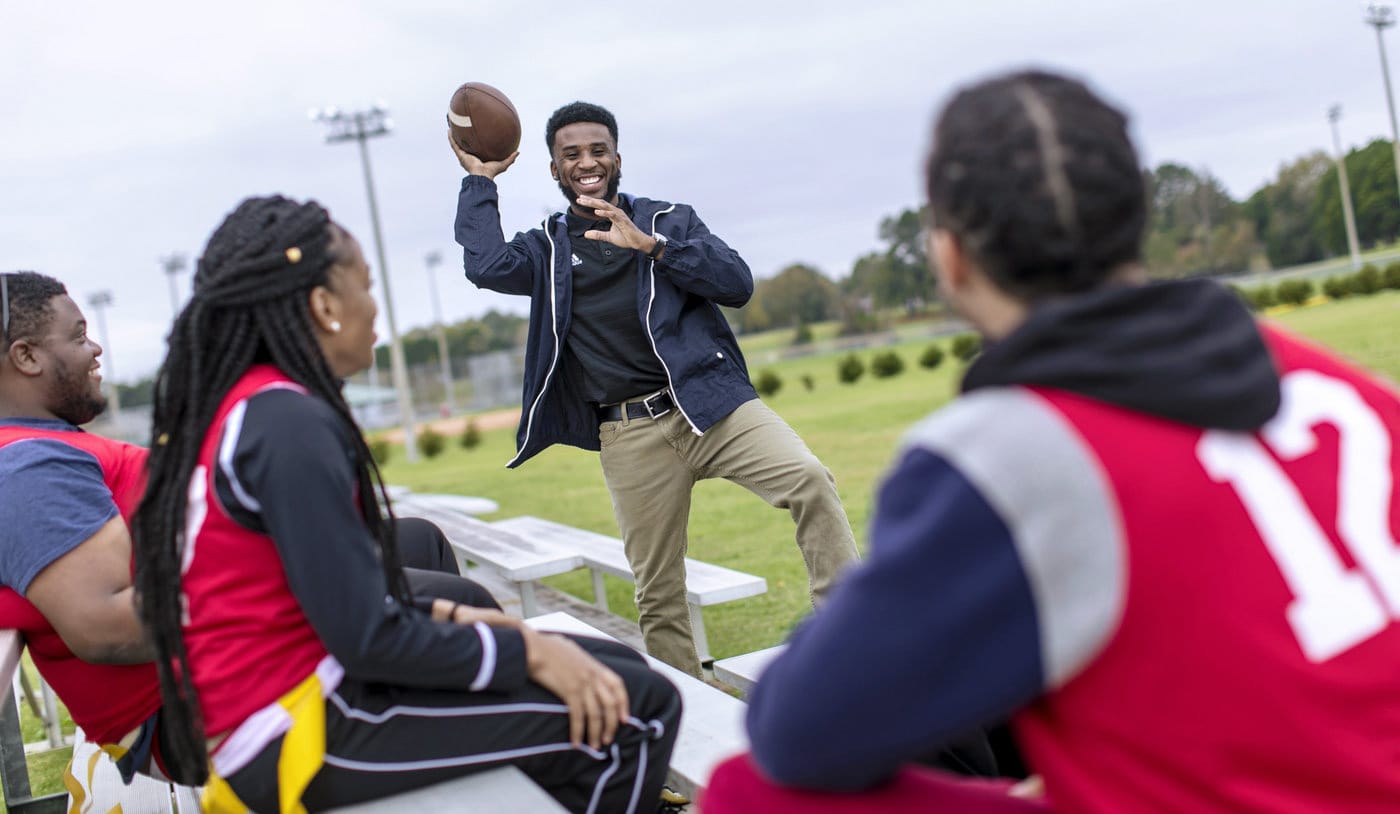 Program Detail
Next Start Date
October 16
Est. Program Length
4 years
Degree Overview
Advance your career and prepare for job opportunities in the growing sports industry with the bachelor's in sports management online program from the University of West Alabama. You will study key topics in kinesiology, athletic administration, exercise physiology, ethics and more while choosing from multidisciplinary or business administration emphasis options to specialize your degree. Students also complete a sport management internship to gain hands-on experience in the field. This online sports management degree prepares graduates to pursue a master's in sport administration or Master of Business Administration, so you can be confident you're gaining valuable skills for ongoing career success.
Who is this degree for?
Individuals interested in the business of sports, marketing and communications.
Individuals currently working as sports organizers at the community or youth level.
Individuals ready to turn their passion for sports into a rewarding career.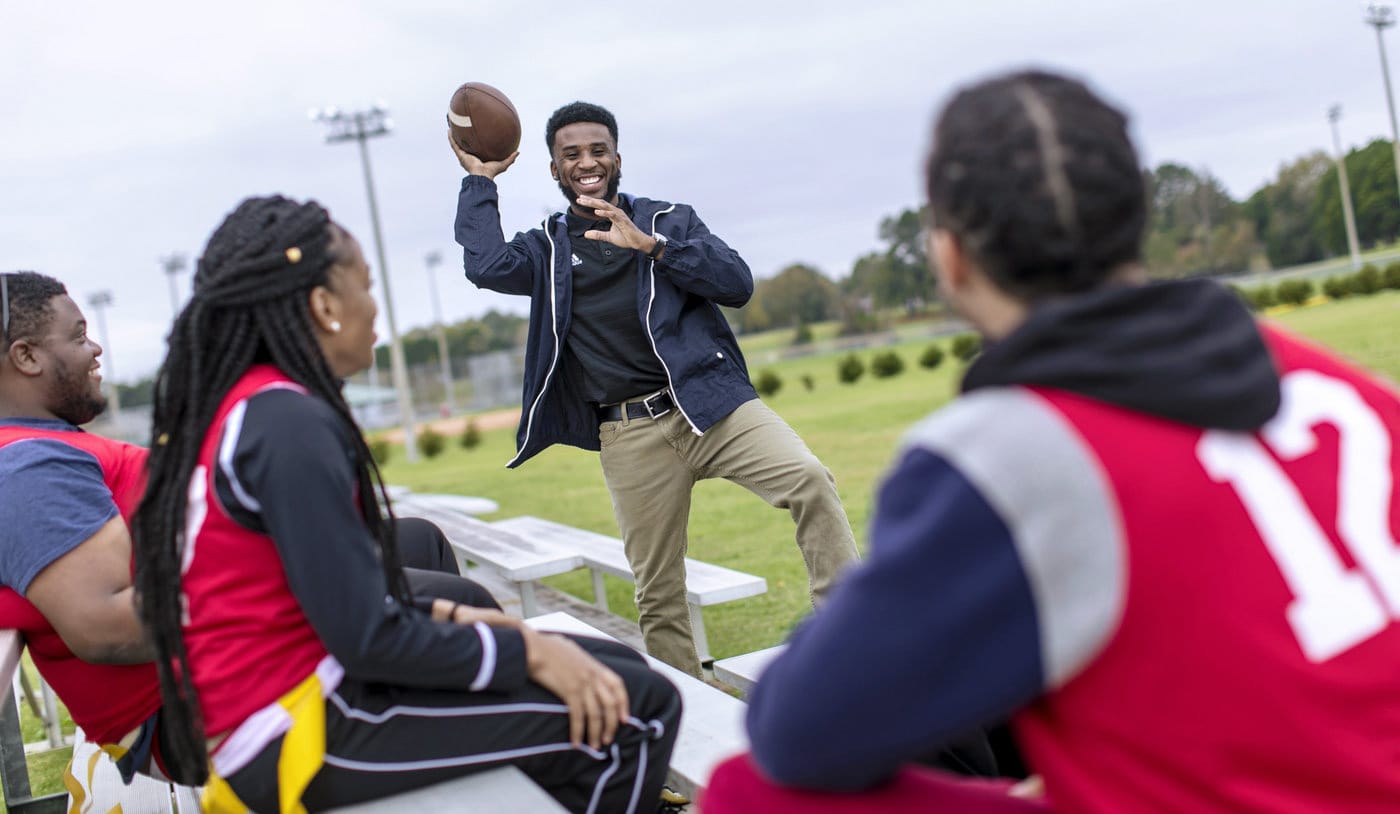 Program Detail
Next Start Date
October 16
Est. Program Length
4 years
Submit your information to be contacted by phone/email.
Course Details
• General Education Basic Requirements: BA 68 hours, BS 60 hours
• Sport Management Requirements: 64 hours
Total Hours: 120-123
Choose from one of the following emphases:
Admissions
Your experience at the University of West Alabama is designed to be as straightforward and convenient as possible. From the moment you apply, you'll receive step-by-step guidance from an enrollment counselor. And once you're in your program, you'll have a personal success coach who can answer your questions and help with anything you need.
Simply follow these steps to get started.
Complete an online application.
Submit official transcript of high school grades or GED scores.
Submit official college and institution transcripts (if applicable). – Download Form
Tuition
Undergraduate tuition is $325 per credit hour. There is a $60 technology fee each semester.
The University of West Alabama is dedicated to keeping education costs affordable and providing students with a full range of grants, scholarships and loans. Approximately 80 percent of UWA students receive some type of financial aid to support their studies. To apply for financial aid, complete the Free Application for Federal Student Aid (FAFSA). The school code for UWA is 001024.
Transfer
We have a generous transfer policy at every degree level. Undergraduates transferring from a two-year college are eligible to transfer up to 60 credit hours and 90 credit hours from a four-year college with matching courses and curriculums.
What are you waiting for?