Receive Up to $10,000 and Meet Your Goals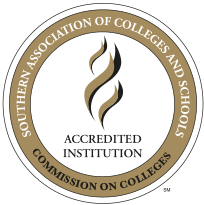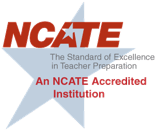 Request Info
What degree are you interested in?
The Black Belt Teacher Corps Teach for Alabama scholarship program from the University of West Alabama helps junior and senior education majors in programs providing initial certification* complete their degree while qualifying for up to $10,000 in savings. The BBTC program is designed to supply designated Alabama schools with qualified teachers in every classroom.
Full scholarship recipients also complete a service project to make a difference in their communities and receive $1,000 as start-up funding for the project. Based on the scholarship awarded, students will complete service teaching in Alabama public schools in the Black Belt region, designated rural schools or in high-needs schools. Scholarship recipients also receive opportunities for additional training and personal development activities.
*Students must also pass the Praxis Core and meet other criteria listed on the application.
Benefits of Attending UWA Online:
CONVENIENCE

Earn an online degree on your schedule with personal support from application to graduation

COMPETITIVE TUITION

Join the 80 percent of UWA students who receive some type of financial aid

EASY CREDIT TRANSFER

Benefit from UWA's generous credit transfer policy

EXPERT FACULTY

Study from scholars and practitioners to build the skills and knowledge you need to succeed
Request Info
What degree are you interested in?
Submit your information to be contacted by phone/email.