Online Bachelor's Degree Program
RN-BSN Online
Take the Next Step in Your Nursing Career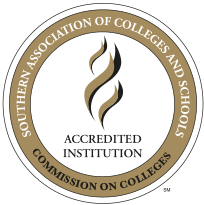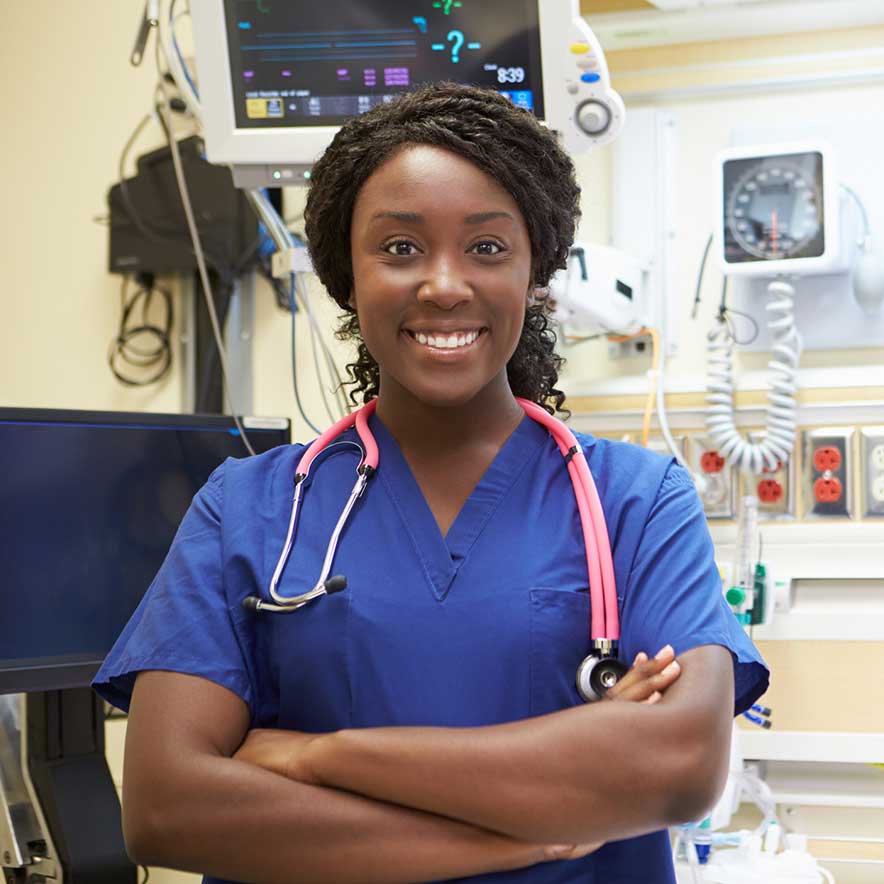 Program Detail
Next Start Date
January 8
Est. Program Length
1 year
Course Length
8 or 16 weeks
Degree Overview
The online RN to BSN degree from the University of West Alabama builds on your current nursing knowledge, qualifying you for advanced professional opportunities and a variety of nursing careers. Through a curriculum that emphasizes evidence-based practice and leadership, you will gain valuable skills to meet the demands of our rapidly-changing health care system.
Learn from a faculty of nursing experts and complete your degree in just one year. The curriculum is delivered in a flexible online format designed for full-time nurses with busy schedules. Graduates of UWA's online nursing degree program provide the highest-quality patient care through a deep understanding of nursing theory, health assessment, community health and more.
Who is this degree for?
ASN-qualified nurses ready for career advancement
Working nurses who hold an active RN license and wish to earn a bachelors-level credential for ongoing success
The baccalaureate nursing program at The University of West Alabama located in Livingston, AL is accredited by the:
Accreditation Commission for Education in Nursing (ACEN)
3390 Peachtree Road NE, Suite 1400 Atlanta, GA 30326 (404) 975-5000
The most recent accreditation decision made by the ACEN Board of Commissioners for the baccalaureate in nursing program is Initial Accreditation.
–View the public information disclosed by the ACEN regarding this program at http://www.acenursing.us/accreditedprograms/programSearch.htm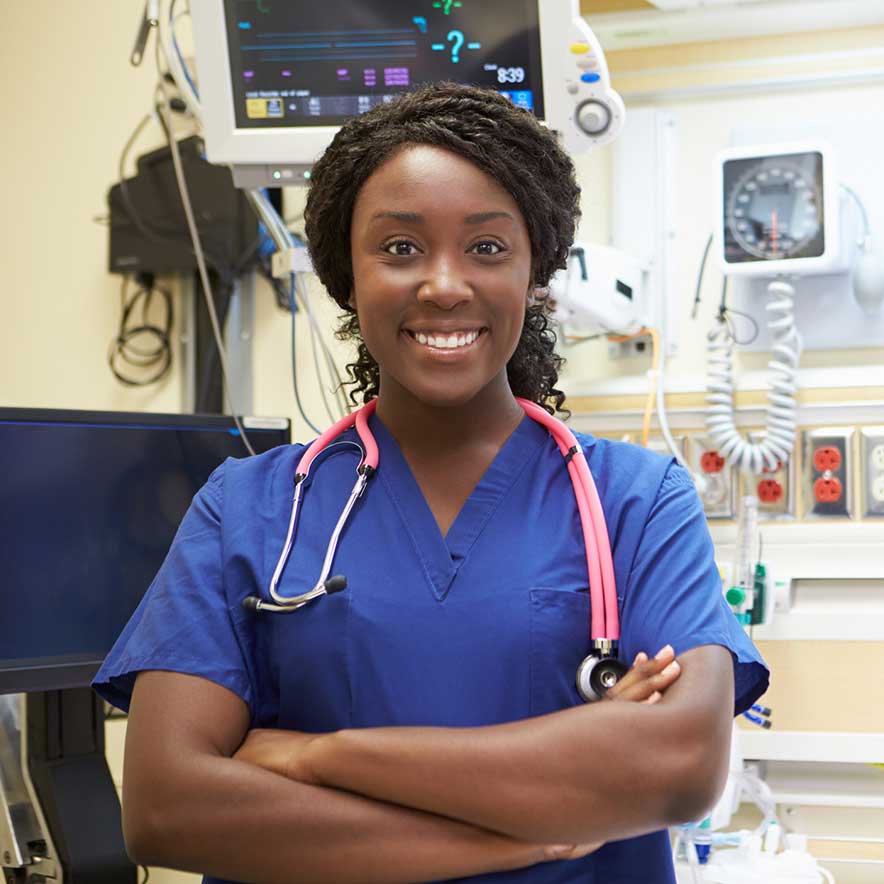 Program Detail
Next Start Date
January 8
Est. Program Length
1 year
Course Length
8 or 16 weeks
Submit your information to be contacted by phone/email.
Course Details
RN-BSN Major Requirements: 27 hours
Total Hours: 123–129 hours
Admissions
Applicants to the online RN-to-BSN program must meet the following admission requirements:
Submission of a completed application by deadline
Must be a graduate of an accredited school of nursing
Submission of transcripts from all colleges attended
Completion of all prerequisite (general education) coursework as listed under "Prerequisite/General Education Courses" header, with a minimum 2.5 GPA
Must have a current unencumbered registered nursing license in the state for which clinical practice hours will be complete
Students may enroll in 300 and 400 level nursing courses ONLY after they have been accepted into the Bachelor of Science in Nursing program. Exceptions must be cleared by the Chairperson of the Division of Nursing
Tuition
Undergraduate tuition is $325 per credit hour. There is a $60 technology fee each online term.
The University of West Alabama is dedicated to keeping education costs affordable and providing students with a full range of grants, scholarships and loans. Approximately 80 percent of UWA students receive some type of financial aid to support their studies. To determine your financial aid eligibility, complete the Free Application for Federal Student Aid (FAFSA). The school code for UWA is 001024.
Transfer
We have a generous transfer policy at every level to help our students finish their degrees faster. We accept up to 96 transfer credits into the RN to BSN program.
What are you waiting for?