Online Master's Degree Program
MS Physical Education
Non-Certification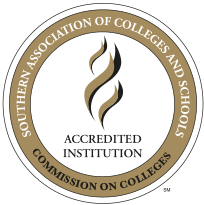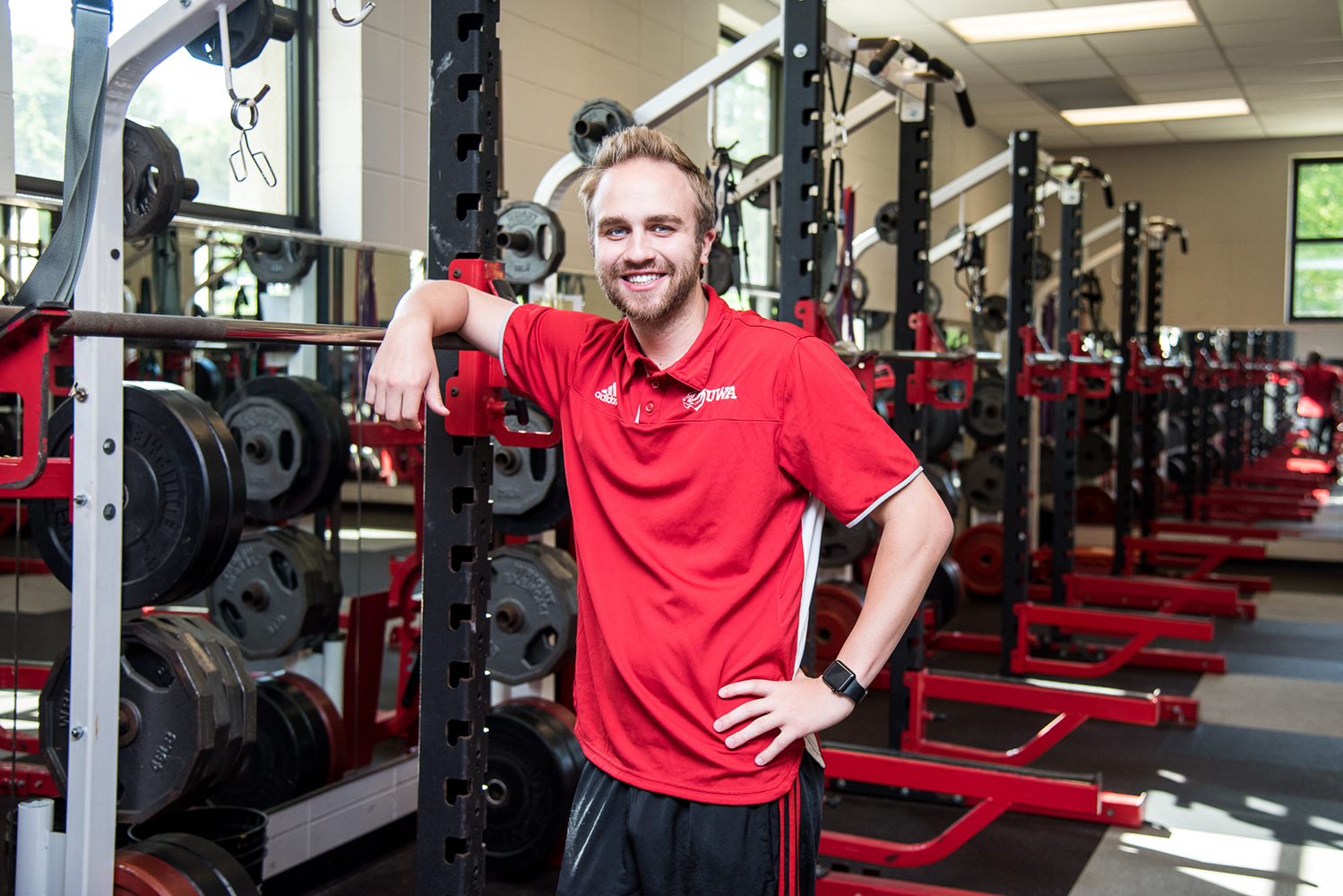 Program Detail
Next Start Date
January 8
Est. Program Length
1-2 years
Alabama Teaching Certification
No
Degree Overview
Develop the knowledge and skills needed for success outside of teaching with the online master's in physical education program. Choose from our four concentrations to build the degree that suits your needs: Athletic Training, Exercise Science, Physical Education and Sport Management . Curriculum for the physical education master's program was developed by R.T. Floyd, an award-winning athletic training professional and past president of the National Athletic Trainers' Association Research & Education Foundation, who has worked at UWA for more than 40 years.
Earn your master's in physical education online with one of the most affordable institutions in the state.
Who is this degree for?
Individuals seeking a master's-level education.
Individuals seeking physical education careers in hospitals, corporate fitness, collegiate athletics, sport management and more.
Current professionals who are ready to boost their physical education salary potential.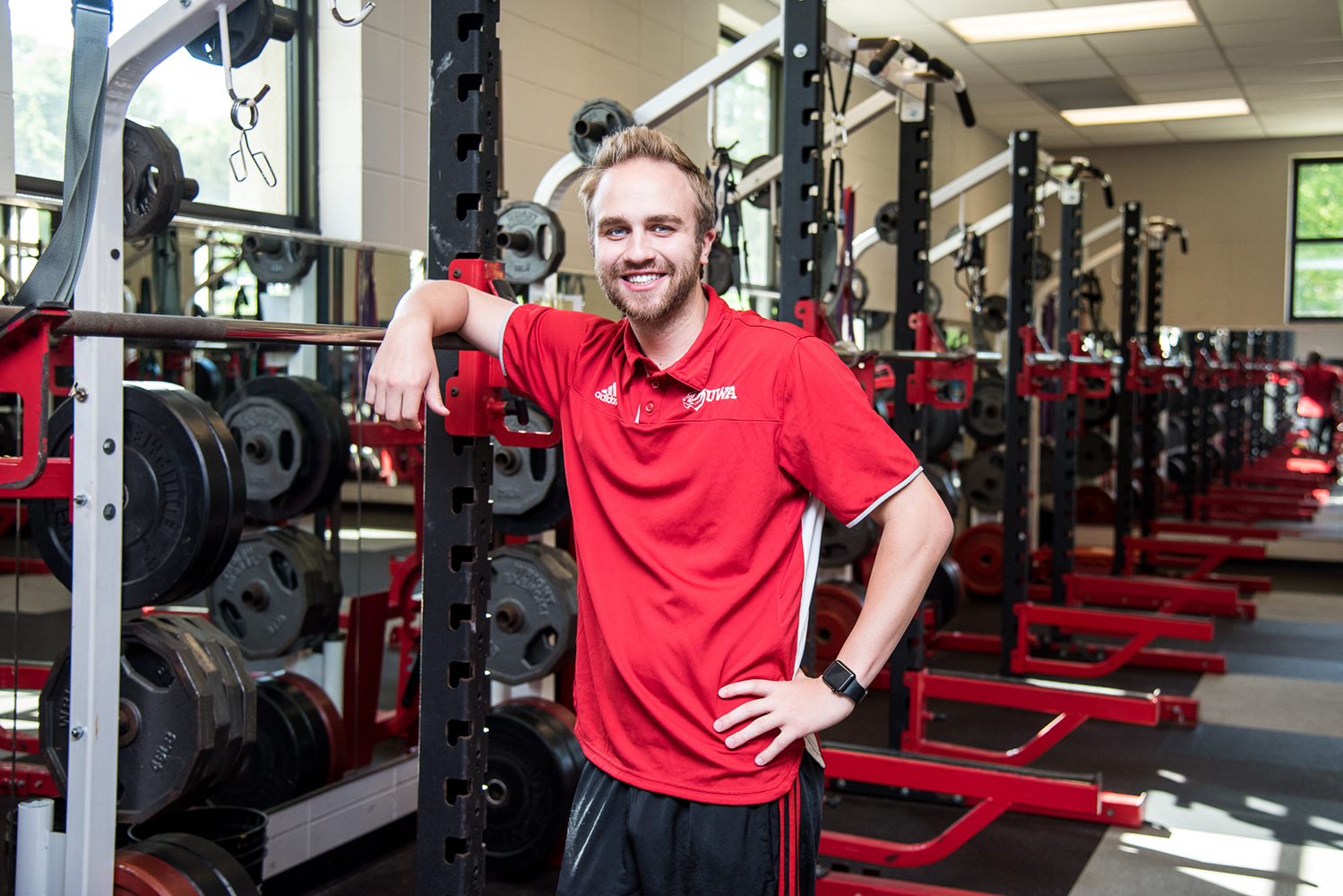 Program Detail
Next Start Date
January 8
Est. Program Length
1-2 years
Alabama Teaching Certification
No
Submit your information to be contacted by phone/email.
Course Details
Total Hours: 33 
Concentrations: 27 hours
Program Completion Requirements
The educator candidate shall:
Maintain a minimum 3.0 grade-point average in all courses in the master's program with no grade below C.
Earn a satisfactory score on a written comprehensive examination documenting mastery of physical education courses and curriculum.
Admissions
To be admitted to the master's in physical education, the applicant must meet all requirements for admission to the School of Graduate Studies.
Your experience at the University of West Alabama is designed to be as straightforward and convenient as possible. From the moment you apply, you will receive step-by-step guidance from an enrollment counselor. And once you are in your program, you will have a personal success coach who can answer your questions and help with anything you need.
Simply follow these steps to get started.
Tuition
Graduate tuition is $429 per credit hour. There is a $50 technology fee each semester.
The University of West Alabama is dedicated to keeping education costs affordable and providing students with a full range of grants, scholarships and loans. About 80 percent of UWA students receive some type of financial aid to support their studies. To determine financial aid eligibility, complete the Free Application for Federal Student Aid (FAFSA). The school code for UWA is 001024.
Transfer
UWA may accept up to 9 hours at the Graduate level for matching courses and curriculums for most programs.
What are you waiting for?