Online Master's Degree Program
MA Integrated Marketing Communications
Prepare for leadership roles with this interdisciplinary degree.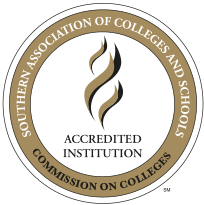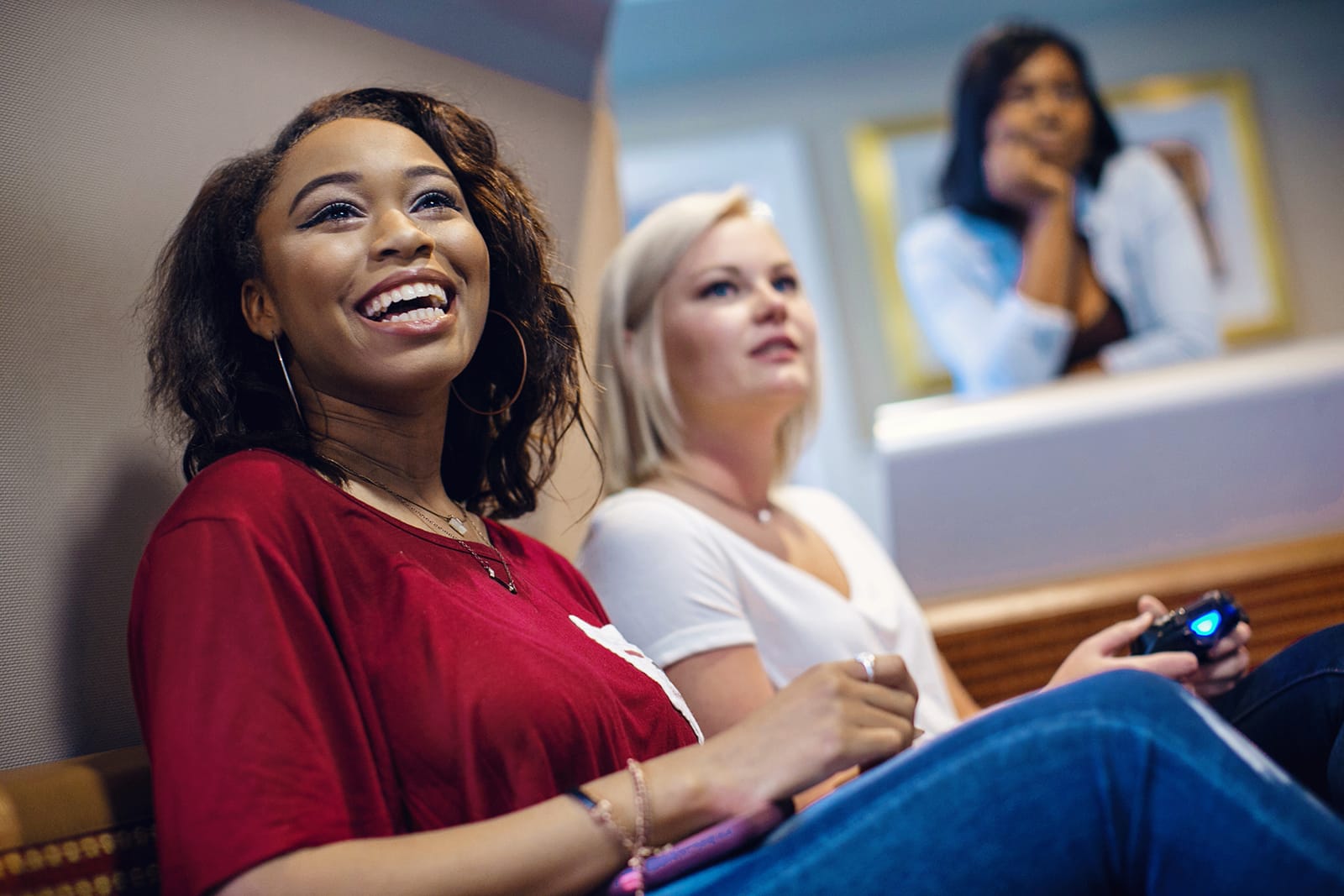 Program Detail
Next Start Date
January 8
Est. Program Length
1 year
Degree Overview
Gain valuable skills for careers at the intersection of business, marketing and communications with our online Master of Arts in Integrated Marketing Communications degree. This program is the only graduate-level degree of its kind in the region and features a curriculum grounded in hands-on experience you can directly apply in the workplace. Coursework can be completed in just one year and uses open educational resources for most courses, greatly reducing your textbook cost. In addition, access to the Adobe Creative Suite is provided to all students free of charge, allowing you to use industry-standard tools to complete coursework.
Graduates of this program are prepared to work with clients in advertising and communications settings, as well as complete market research, determine target audiences and create effective multimedia work. Current employment hours may satisfy the internship requirement if you are working in the field.
This program is taught by expert faculty with relevant experience, in a fully online format designed to meet the needs of working professionals. When you earn your graduate integrated marketing communications master's degree online, you'll be prepared for leadership roles in marketing, communications, journalism, media, advertising, public relations, social media and more. You will also graduate with a comprehensive portfolio including a website, work samples and agency work experience.
Who is this degree for?
Anyone working in non-profit, public relations or traditional media looking for career advancement, pay increase or a career change.
Professionals who are interested in developing skills at the intersection of business, marketing and communications.
Anyone working in marketing and would like to learn more about advertising software and social media analytics.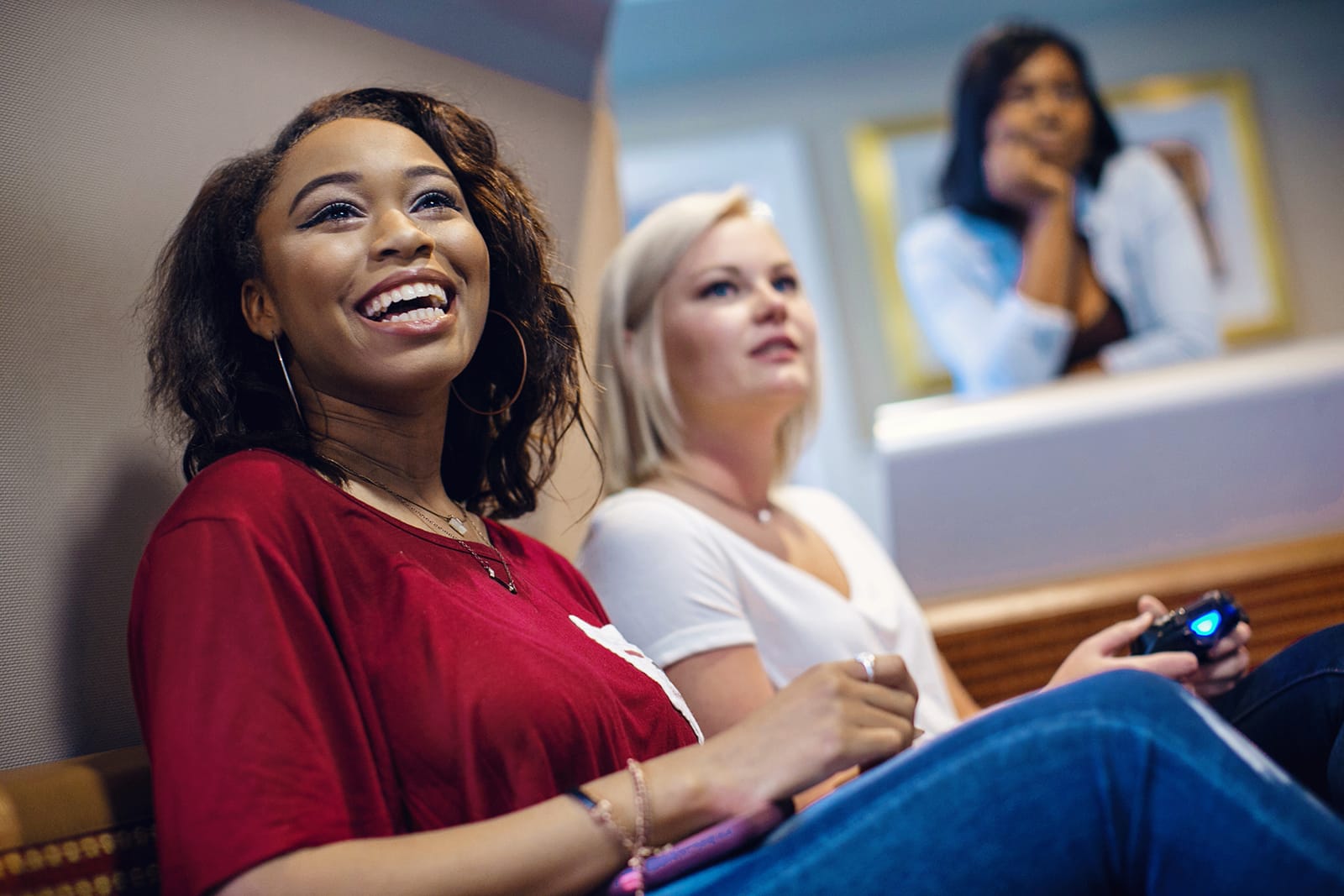 Program Detail
Next Start Date
January 8
Est. Program Length
1 year
Submit your information to be contacted by phone/email.
Course Details
Total Required: 30 hours
Admissions
The following are the admissions requirements for UWA's online Master of Arts in Integrated Marketing Communications program.
Graduation from an accredited college or university with a bachelor's degree with a minimum 2.75 GPA (four-point scale) or graduation from an accredited college or university with a master's degree or higher with a minimum 3.0 GPA point average (four-point scale).
Applicants must also submit the following:
Resume
Statement of purpose
One letter of reference from a professional (non-academic source)
2 Creative Communication and/or Marketing Work Samples (e.g. videography, photography, graphic design, website design, campaign) or the link to an online, creative portfolio
Applications will be reviewed by the admissions committee, which will consist of the Dean of the College of Liberal Arts, the Chair of the Department of Communications, and one faculty member. The admissions committee may elect to conditionally admit a student who falls short of the Graduate School GPA requirement if other application materials indicate excellence and likelihood of success. The admissions committee may consider international degrees, equivalent to the U.S. Bachelor's Degree or higher.
Tuition
Tuition for this program is $429 per credit hour. There is a $60 technology fee each term and a $30 application fee.
The University of West Alabama is dedicated to keeping education costs affordable and providing students with a full range of grants, scholarships and loans. Approximately 80 percent of UWA students receive some type of financial aid to support their studies. To apply for financial aid, complete the Free Application for Federal Student Aid (FAFSA). The school code for UWA is 001024.
Transfer
Appropriate graduate credit that was earned in other accredited institutions may be transferred (with the academic unit and School of Graduate Studies approval) and applied to doctoral requirements up to 9 credit hours. Transfer credit must constitute a fair and reasonable equivalent to current UWA coursework in the MA in Integrated Marketing Communications program.
What are you waiting for?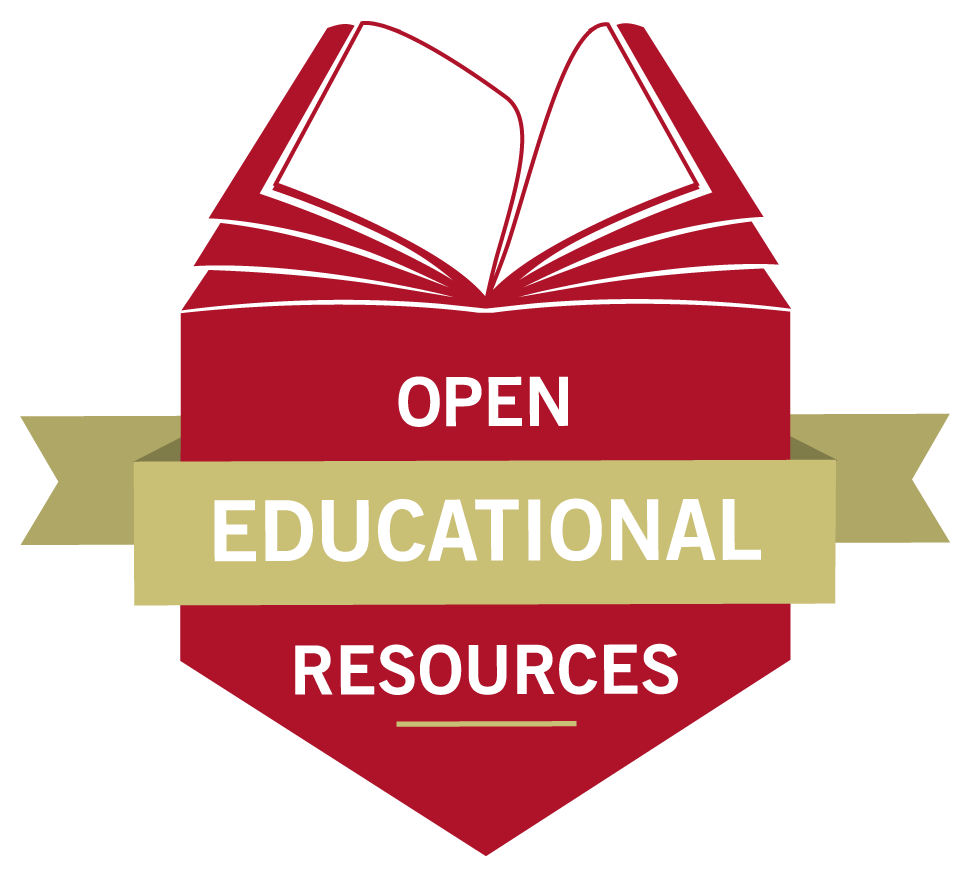 Open Educational Resources at UWA Online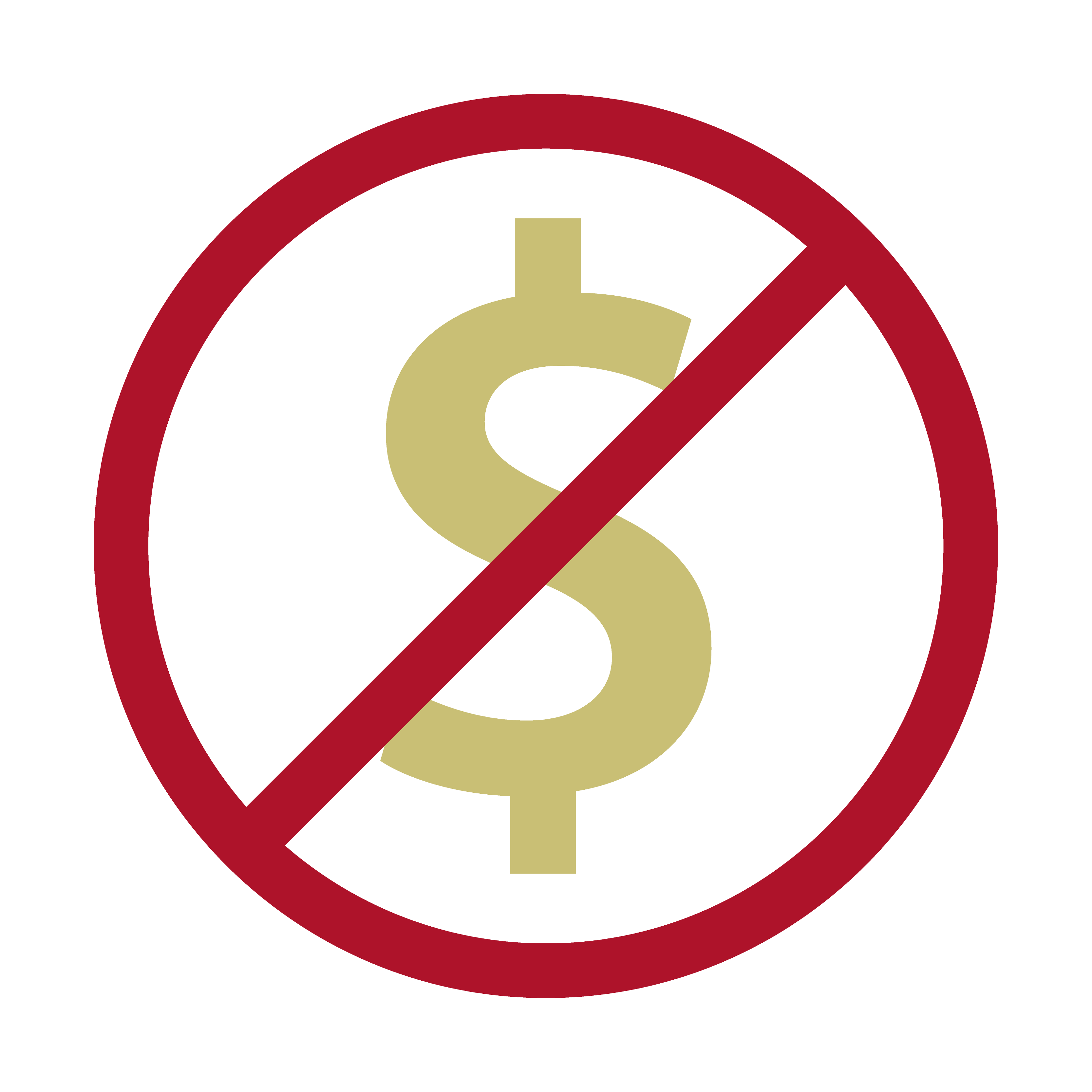 Textbook-Free Online Education
Many instructors in this program use open educational resources (OER) in place of traditional textbooks. This means digital, openly licensed content is available free of charge to students. The University of West Alabama's use of OER gives students the opportunity to experience a unique learning environment.

Affordable Education, Unlimited Access
Students can save a significant amount on textbook costs by using OER. The OER library and network provide access to learning materials without the high price of traditional textbooks. Students can access course materials they need anytime, anywhere. With interactive content, multiple formats and a variety of resources, students in this program benefit from unlimited access to the study tools they need.