Online Bachelor's Degree Program
BS Special Education: Collaborative Teacher
Certification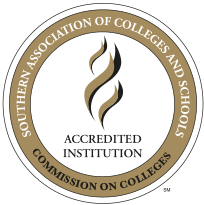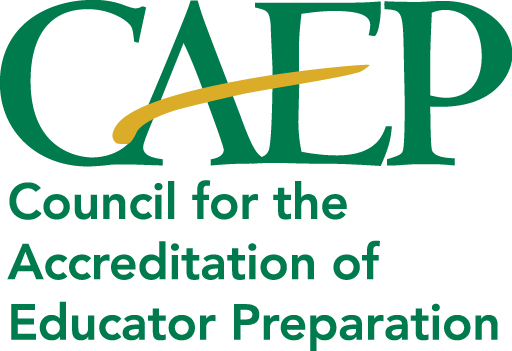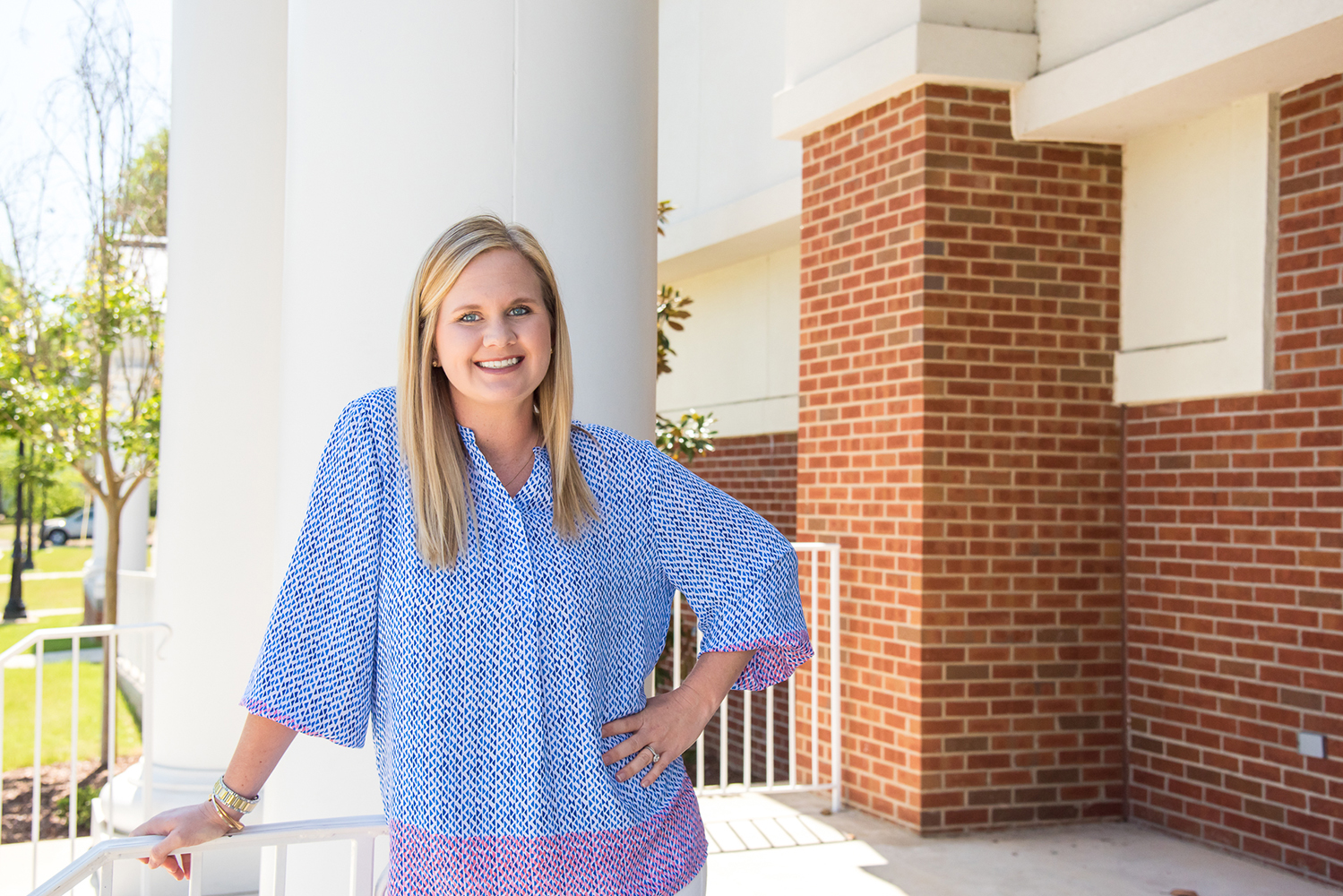 Program Detail
Next Start Date
October 16
Est. Program Length
3-4 years
Alabama Teaching Certification
Yes
Degree Overview
Every child should receive an education. That's why, we offer the online bachelor's degree in collaborative teacher/special education. This program provides you with certification in Collaborative Teacher/Special Education to teach grades K-6 and/or K-6/K-12, giving you added versatility in your teaching career. When you successfully complete the program, you will be certified by the Alabama State Department of Education to teach in an elementary, middle or high school in Alabama, or in any state with which Alabama has a reciprocity agreement. Note that you cannot teach high school core subjects unless you have a major in the core area.
Learn from one of the leading trainers of educators in the state, in an online format designed for working teachers. Most of your degree can be completed online. Your internship and field experience courses must be completed in an Alabama-approved school. Build your knowledge and skills in a flexible online environment from one of Alabama's oldest and most prestigious universities.
Who is this degree for?
Individuals seeking a bachelor's degree program.
Individuals seeking employment opportunities in special education positions.
Individuals seeking a Class B Professional Educator Certificate.
The UWA Mentor Collective program enhances your online learning experience by linking you one-on-one with a mentor. Students learn what to expect in school, while mentors build their networks and develop skills to become better professionals and leaders.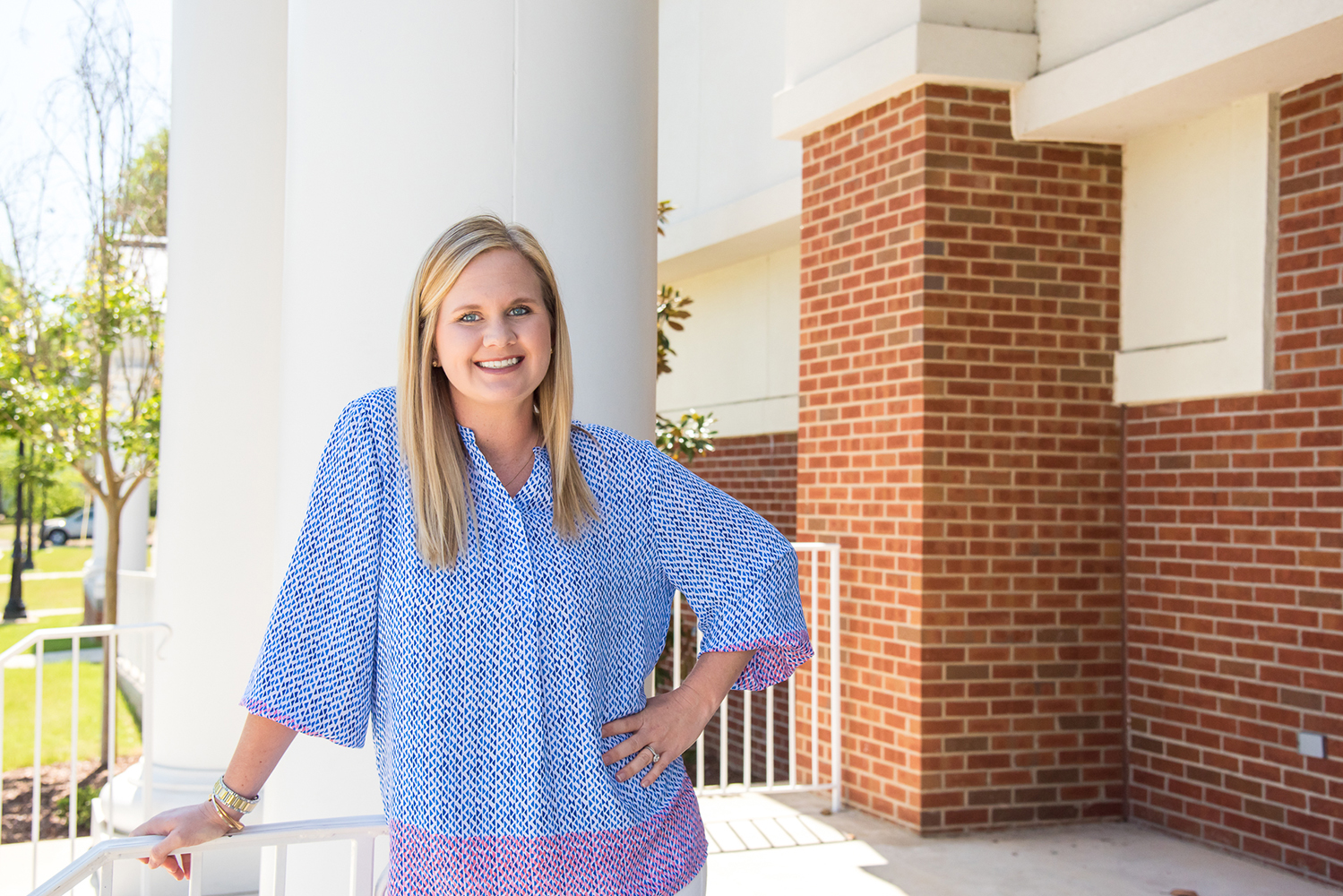 Program Detail
Next Start Date
October 16
Est. Program Length
3-4 years
Alabama Teaching Certification
Yes
Submit your information to be contacted by phone/email.
Course Details
Total Hours: 127
Program Completion Requirements
General Requirements for Admission to the Internship:
Submission of a written application for the internship program which includes a personal philosophy and its relationship to teaching practices.
Unconditional admission to the Educator Preparation Program.
Senior standing (90 or more semester hours) and within 12-18 semester hours of completing all course work and must be unconditionally admitted to the program by the beginning of the semester prior to registering for the internship.
A minimum quality point ratio of 2.75 with no grade less than a "C" in each of the following areas:  General Studies, Teaching Field, Professional Education, Overall
Passing score on the Praxis II portion(s) of the Alabama Educator Certification Testing Program must be submitted to the Certification Officer by the last day of the semester prior to the internship being completed.  Only official score reports from ETS may be accepted.
Current background clearance on file with the Alabama State Department of Education.
Approval of the Educator Preparation Screening Committee and the Coordinator of Field Experience.
Freedom from any physical, mental, or emotional condition which might impair the student's effectiveness as a teacher.
Good standing of the student, both academic and disciplinary.
Applicants should not seek to do their internship in schools which they attended as students.
Undergraduate educator candidates (Class B level) completing the internship cannot be employed as a teacher or as a teacher aide during the school year.
Interns should not plan to participate in organizational activities and/or University activities that in any way conflict with their internship assignments.
Admissions
An educator candidate may be admitted to the Educator Preparation Program under the following provisions:
Applicants must be in good academic and disciplinary standing.
Educator candidates seeking certification must submit an application to the Educator Preparation Program (EdPP) after completion of 45-60 semester hours but no later than two semesters prior to expected enrollment in the internship.
Applicants must demonstrate proficiency in spoken English.
Applicants must have already completed and passed all required basic curriculum courses.
Applicants must have at least a 2.75 quality-point ratio on all courses in general education, in the teaching field(s), in professional studies, and a 2.75 on overall college work. (No grade less than a "C" will be accepted.)
A passing score on the Praxis Core Academic Skills test (formerly the Basic Skills Assessment portion of the Alabama Educator Certification Testing Program) is required. Only official score reports from the testing company are accepted.
Three UWA faculty interviews/recommendations designed to provide further information on the applicant's dispositions, interests, and aptitudes, consistent with the requirements for successful teaching, must be on file.
A transfer student is eligible to apply for admission to the Educator Preparation Program during the first semester of residence. Such a student must achieve a 2.75 quality-point ratio on a course load of at least twelve semester hours attempted during the first semester of residence, in addition to having a 2.75 quality-point ratio on transferred credit with no grade less than a "C".
Fingerprint Clearance. A successful background clearance through ABI and FBI is required for admission to the Educator Preparation Program and for participating in clinical experiences in schools. Fingerprinting is completed in ED 300.
All the requirements listed above must be met before an educator candidate is allowed to register for designated EdPP courses, including the internship.
Tuition
Undergraduate tuition is $325 per credit hour. There is a $60 technology fee each semester.
The University of West Alabama is dedicated to keeping education costs affordable and providing students with a full range of grants, scholarships and loans. Approximately 80 percent of UWA students receive some type of financial aid to support their studies. To apply for financial aid, complete the Free Application for Federal Student Aid (FAFSA). The school code for UWA is 001024.
Transfer
We have a generous transfer policy at every degree level. Undergraduates transferring from a two-year college are eligible to transfer up to 60 credit hours and up to 90 credit hours from a four-year college with matching courses and curriculums.
What are you waiting for?