Online Bachelor's Degree Program
BBA in Finance
Prepare for a Successful Financial Career with an Online Degree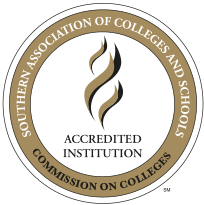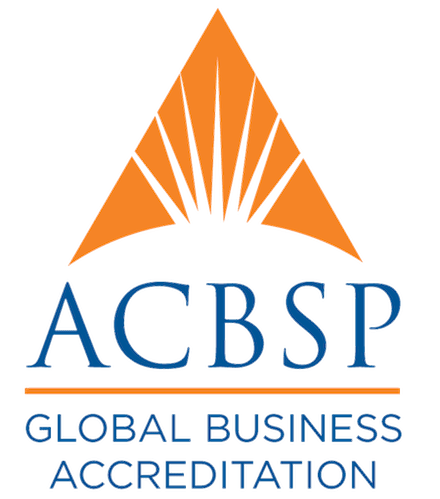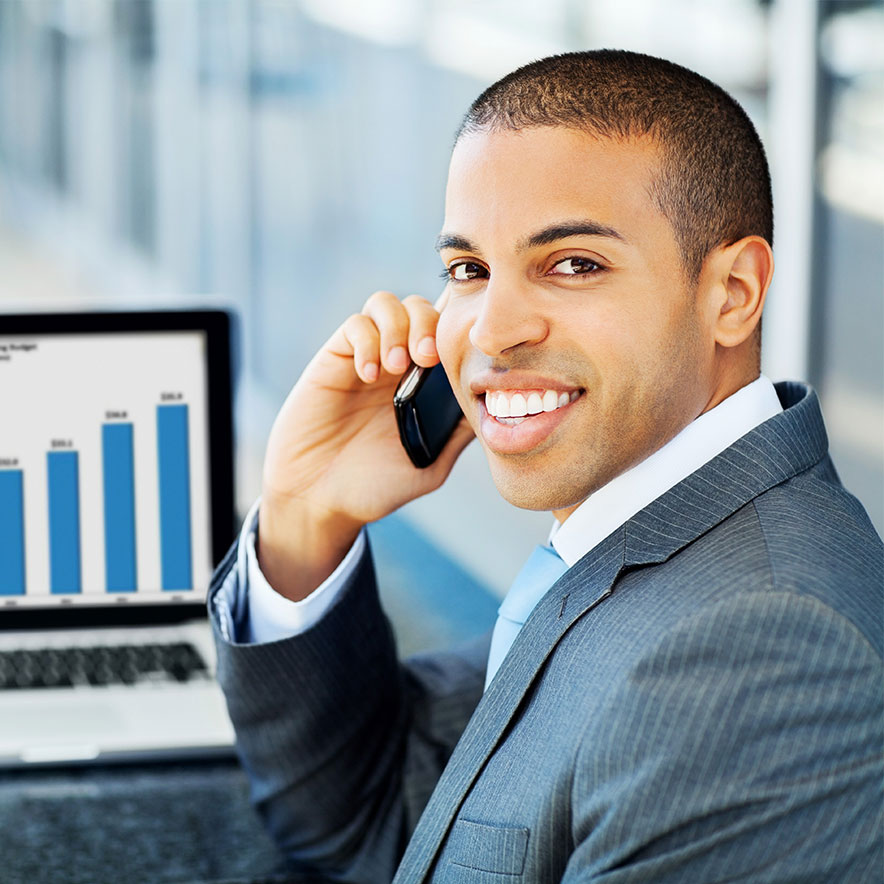 Program Detail
Next Start Date
August 14
Est. Program Length
2-4 years
Credit Hours
123 (30 in major)
Degree Overview
Ready yourself for a successful career in finance with a Bachelor of Business Administration in Finance from the University of West Alabama Online. In as few as two years of 100% online study, you can prepare to become a certified financial planner or pursue other in-demand financial jobs.
When completing finance courses online with UWA, you'll receive personalized attention from educators and explore various relevant topics in today's business world. After graduation, you'll have competitive skills for business and the expertise needed to identify risk and return tradeoffs, distinguish financial assets, analyze the roles of financial intermediaries, explain finance decisions and deliver financial information. The online Bachelor of Business Administration in Finance program also prepares you to use financial databases and stock simulations.
Who is this degree for?
Individuals who wish to sit for certification as a financial planner
Professionals striving to enter the field of finance and fill in-demand positions
Individuals seeking a strong academic foundation for business and finance career opportunities
According to the Bureau of Labor Statistics, employment of financial analysts is expected to grow 9% between 2021 and 2031, resulting in 31,900 new jobs. The median salary of financial analysts in 2021 was $95,570 per year. Financial managers will see employment growth of 17% between 2021 and 2031 and make a yearly median salary of $131,710. These are just a couple of the job options our graduates can pursue.
With UWA, you'll learn from experts in a fully online, asynchronous format that allows you to meet your work and personal obligations while expanding your career opportunities.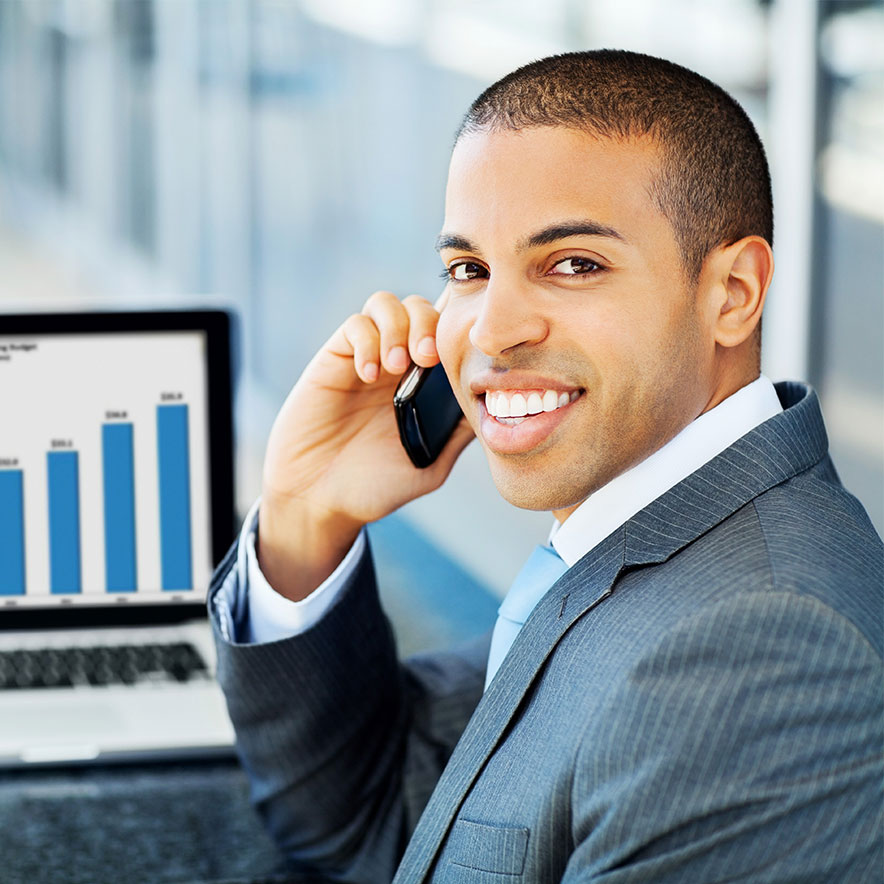 Program Detail
Next Start Date
August 14
Est. Program Length
2-4 years
Credit Hours
123 (30 in major)
Submit your information to be contacted by phone/email.
Course Details
General Education Requirement: 47 hours
Business Professional Component: 40 hours
Finance Major: 24 hours
Electives: 6 hours
Free Electives: 6 hours
Total Hours: 123
Admissions
Your experience at the University of West Alabama is designed to be as straightforward and convenient as possible. From the moment you apply, you'll receive step-by-step guidance from an enrollment counselor. And once you're in our online program, you'll have a personal success coach who can answer your questions and help with anything you need.
Simply follow these steps to get started.
Complete an online application.
Submit official transcript of high school grades or GED scores.
Submit official college and institution transcripts (if applicable) – Download Form
Tuition
Undergraduate tuition is $325 per credit hour. There is a $60 technology fee each semester.
The University of West Alabama is dedicated to keeping education costs affordable and providing students with a full range of grants, scholarships and loans. Approximately 80 percent of UWA students receive some type of financial aid to support their studies. To apply for financial aid, complete the Free Application for Federal Student Aid (FAFSA). The school code for UWA is 001024.
Transfer
We have a generous transfer policy at every degree level. Students who graduated from a two-year college are eligible to transfer up to 60 credit hours. Additionally, students can transfer 90 credit hours from a four-year college with matching courses and curriculums, allowing them to graduate in as little as two years.
What are you waiting for?